From Zoom-Bombing Trolls to Isolation, BU Students in Addiction Recovery Navigate Special Challenges during Pandemic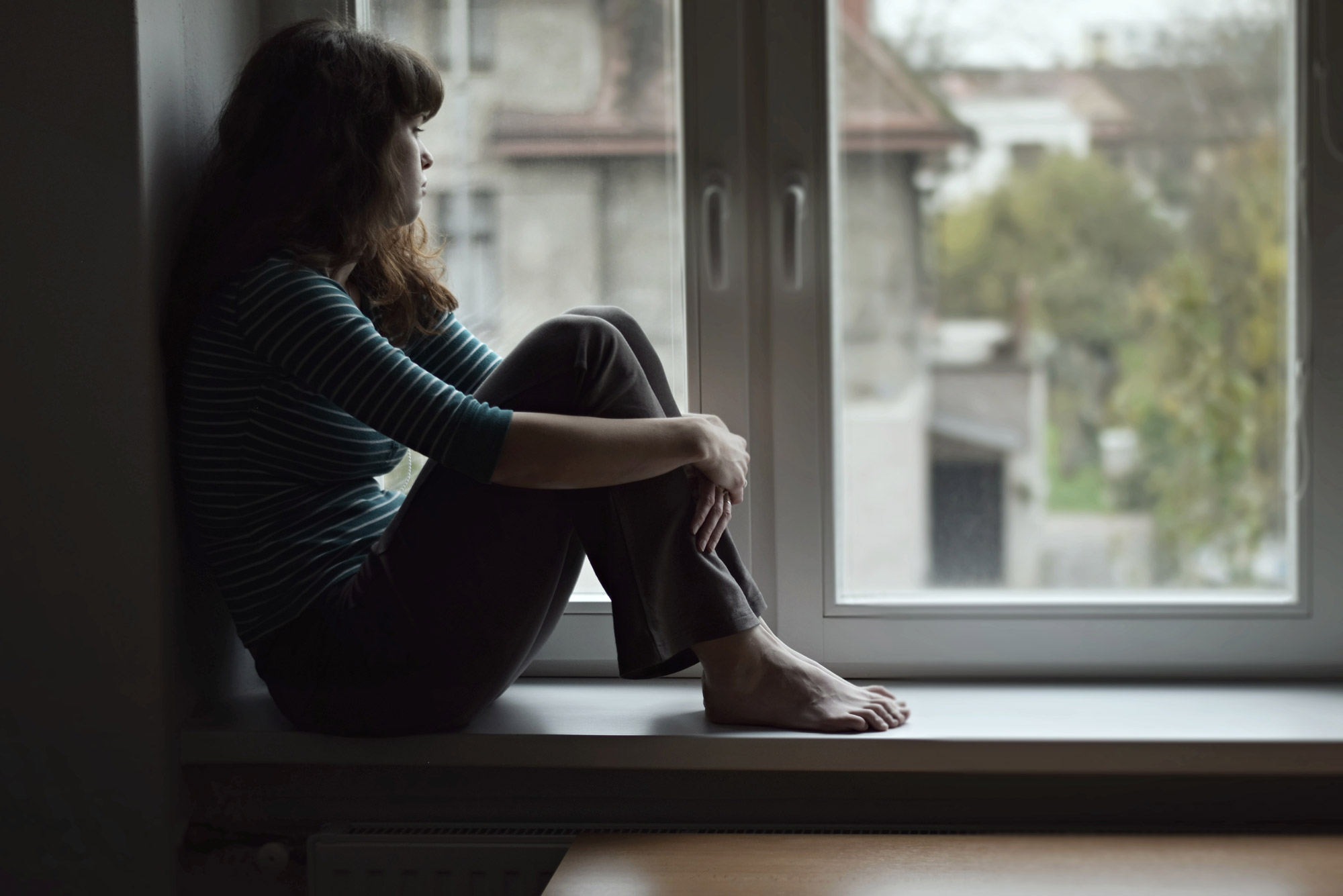 Addiction
Students in Recovery Face Challenges from Social Distancing
BU's Collegiate Recovery Program can help
Students in recovery from substance use face challenges with online programs
Zoom-bombing and lack of in-person interactions can hamper recovery
BU's Collegiate Recovery Program is helping members overcome obstacles
Attending an online Alcoholics Anonymous meeting recently, Karen listened as participants shared intimate personal stories. Then someone who'd also been on the videoconference from the start asked to speak. When the meeting host unmuted the person, a recorded man's voice made an obscene reference about bestiality with koalas, says Karen (not her real name), a School of Law student.

"Zoom-bombing" has become a hazard around the country during the pandemic. Karen says her host bounced the troll from the meeting and apologized to the group, explaining that the intruder "had messaged them privately at the start of the meeting and said they had been sober for a certain number of years and really wanted to share at the meeting, so the host thought they were actually in recovery."

The host has been regularly changing log-in information and sharing it with AA participants to bar future trespassing. But Karen says that creates a difficult balance for people, like her, participating in their first virtual AA meetings, necessitated by the stress of quarantine in the midst of the coronavirus pandemic. "If they only provided access information to people who had previously attended meetings in person, I wouldn't have the support right now—and there are also people from all over the country who are joining this and other meetings and trying to get connected right now," she says.

COVID-19 has disrupted the education of Terriers and millions of college students around the country, as colleges have shuttered campuses and resorted to remote teaching and learning. But it has meant added challenges for students battling addiction, including Karen and other members of the University's three-year-old Collegiate Recovery Program (CRP).

Zoom-bombers aren't the only problem. The CRP is premised on the support of community—that "you are not alone," as Sarah Voorhees, Wellness & Prevention Services assistant director of substance use, recovery, and sexual well-being, puts it. But the 25 current members, dispersed to far-flung homes, are shorn of in-person community. (The CRP, which welcomes new members, required that interviewees' real names be withheld in this story.)

---

A vital part of my recovery is connecting with people who are new to recovery, and trying to be of service, and there just aren't ways to meet those newcomers right now.

---
Like AA, the CRP has had to move its pre-pandemic weekly meetings and in-person events onto Zoom and other online venues. "We have met for a virtual yoga class at The Phoenix—Sober Active Community, did a recovery poetry workshop led by a CRP member, and are reading Dry"—Augusten Burroughs' memoir of his alcohol addiction—"for our virtual recovery book club," Voorhees says.

"Mostly we connect to check in about how everyone is doing, how everyone is supporting their recovery, what's been challenging, and what's going well," she adds. "This time of physical distancing can feel socially isolating."

Even when Zoom discussions aren't invaded, they and text and phone communications can replace the benefits of in-person contact only to a point.

"A vital part of my recovery is connecting with people who are new to recovery, and trying to be of service, and there just aren't ways to meet those newcomers right now," says Lisa, another LAW student recovering from alcohol use. "After a long day of staring at my computer screen for class, reading, and work, the last thing I want to do at the end of the day is continue sitting in front of my computer and speaking to people through a screen. Because I don't see my friends in recovery as often, there is less accountability, and it is easier for thoughts to shift back toward drinking.

"I worry about what might happen over the long term and when the absence of normal recovery meetings and connections with people will more directly affect my recovery."

Colin, a Questrom School of Business student, also misses in-person AA meetings. "An important aspect of recovery is being able to relate to others and have personal conversations with others in a safe space, like an AA meeting," he says. "The online meetings are certainly helpful, but there is a feeling of disconnect. It is much more difficult to support newcomers online rather than speaking to them after a meeting or having a cup of coffee with them."

He faces a recovery double whammy, as he's hunkered down in his parents' Connecticut home recuperating from a back injury that's required four surgeries. "Keeping in touch with my sponsor and sober network one-on-one has been extremely helpful," he says. "I try to call at least one person in early recovery a day to check in on them to offer my support. I also write a lot. Meditating and writing down your thoughts is a healthy practice for anyone, with or without addiction." He also says the Serenity Prayer: "God, grant me the serenity to accept the things I cannot change, courage to change the things I can, and wisdom to know the difference."

Lisa has found one benefit from the campus closure: it has cut her off from social situations where she might be tempted to drink.

"As a graduate student, almost every school or networking event serves alcohol," she says. "Typically, I do enjoy being around my friends from school and don't mind those situations. But I've really appreciated that over the past several weeks of social distancing, I have not had to answer the question, 'Why don't you drink?'"

You might think the ever-present threat of a potentially lethal disease would add to recovering students' stress. But some take comfort in their recovery. "The fact that I wake up today without severe pain and my body not physically dependent on a drink," Colin says, "is a miracle and nothing, including COVID-19, could tempt me to drink again."

The necessary precautions against that illness are another matter. Some addiction doctors hope the pandemic will unshackle them permanently, allowing them to see patients and prescribe medicine online and by phone once the crisis lifts.

But while Karen is grateful for AA's upping its online game, she says that "like most people, my mental health has been affected by social distancing and the general uncertainty during this time, so it's hard to say my recovery can proceed optimally."
Contact the CRP or find other virtual recovery resources here. You can also connect with the CRP on Instagram at @burecovery. Nonstudents seeking recovery support can reach BU's Faculty & Staff Assistance Office by email at fsao@bu.edu or by calling 617-353-5381.