Staying in Town for Winter Break? Ward off Boredom with These Useful Tips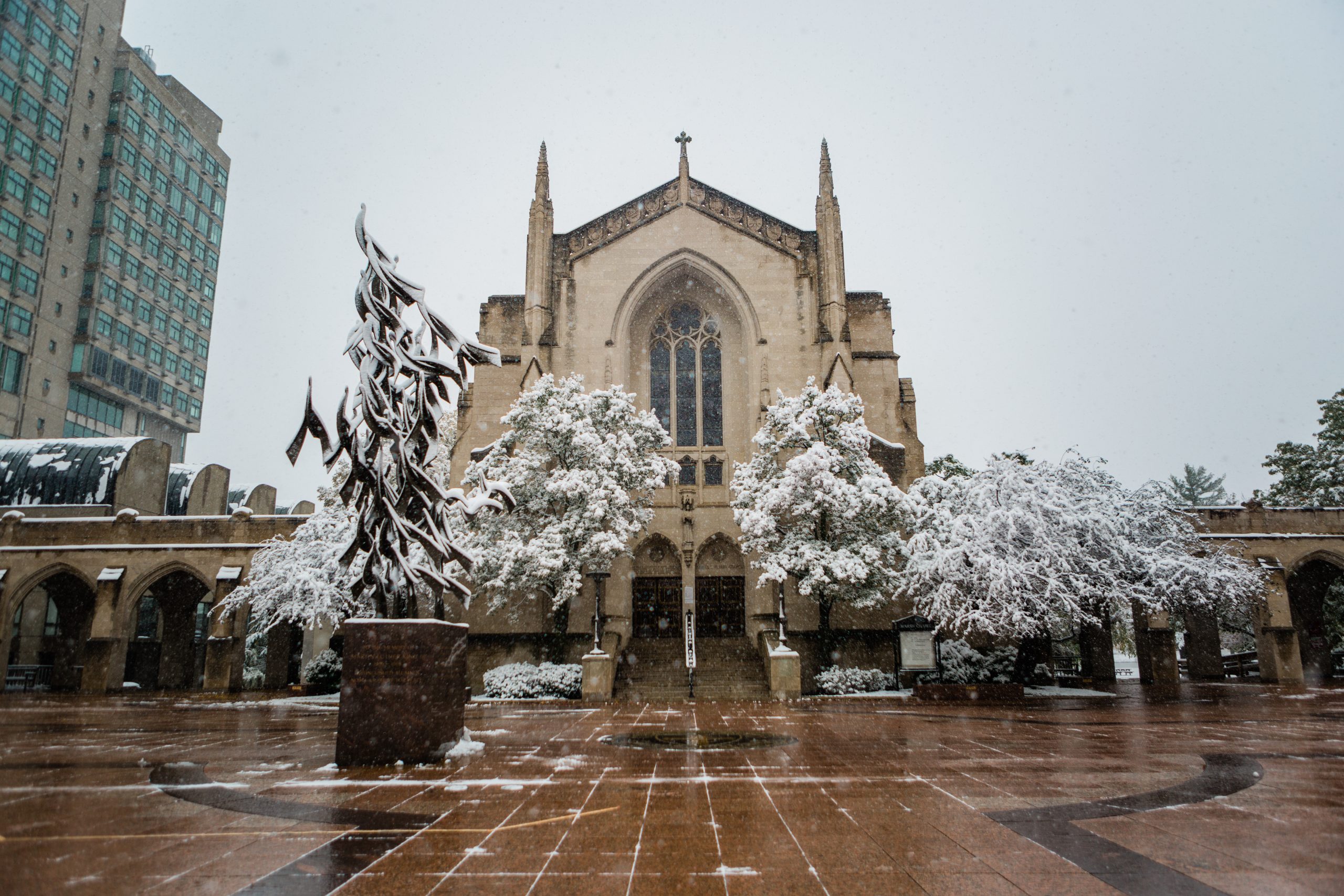 Student Life
Staying in Town for Winter Break? Ward off Boredom with these useful Tips
Things you can do to enjoy the holiday season.
Many students are going to stay on campus during the winter break this year. While it may be a little lonely to spend the December holidays and the New Year by yourself, there are some things you can do to brighten up your day and enjoy the holiday season.
---
1. Journal Your Thoughts
The upcoming winter holiday will be a special one, so why not record the experience via your daily or weekly journal. Check out this article to learn more about how some Terriers practice Bullet Journaling and what they like about it.
2. Find creative ways to keep moving
Want to work out in your room, but not know sure how to start? No worries! BU's Fitness and Recreation Center has compiled a list of tips about how to stay active wherever you are. And if one of your New Year's resolutions is to become a better runner, definitely check out this list of recommended running routes around Boston. Grab your shoes and hit the streets.
3. Read a book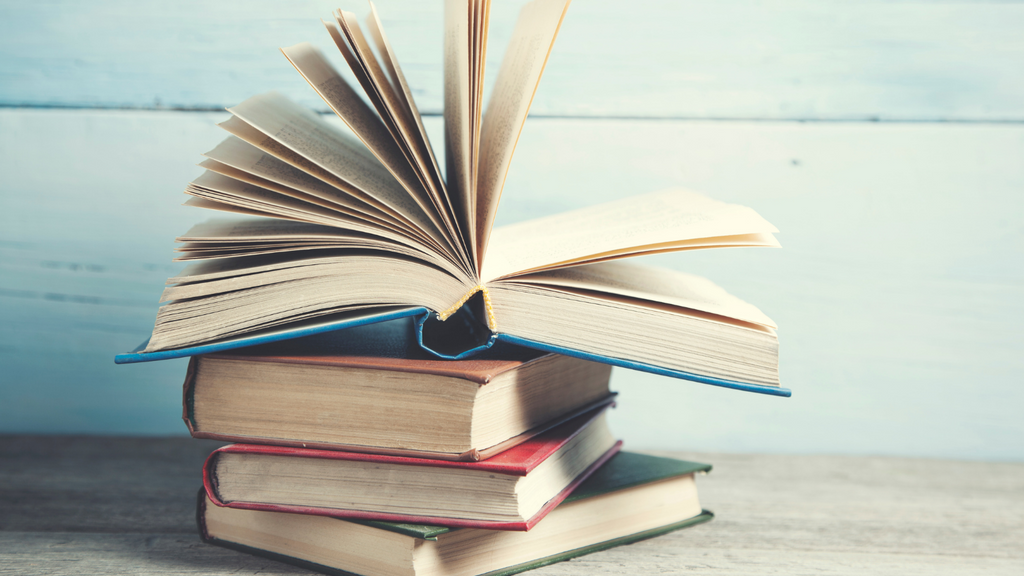 What is the best activity before sleep? Read a book! Ditching your phones and reading a book for 30 minutes before bed can significantly improve your sleep quality. Reading books is also a great way to refresh your mind after gaming or binge-watching Netflix. If you're looking for interesting books to read, we have some recommendations for you. 
4. Learn more skills
edX offers more than 2500 online courses with a wide range of categories, including Computer Science, Data Science, Business, etc. If you are interested in coding, but are not a CS major/minor student, try to learn a programming language via edX or other online channels during intersession. This hobby not only improves your problem-solving skill, but also helps build your resume. As one of the easiest programming languages to learn, Python is more friendly to beginners. In addition, Google Analytics Academy offers free courses about quantitative measurement and data analytics, which are also super helpful no matter what major you study.
5. Video Games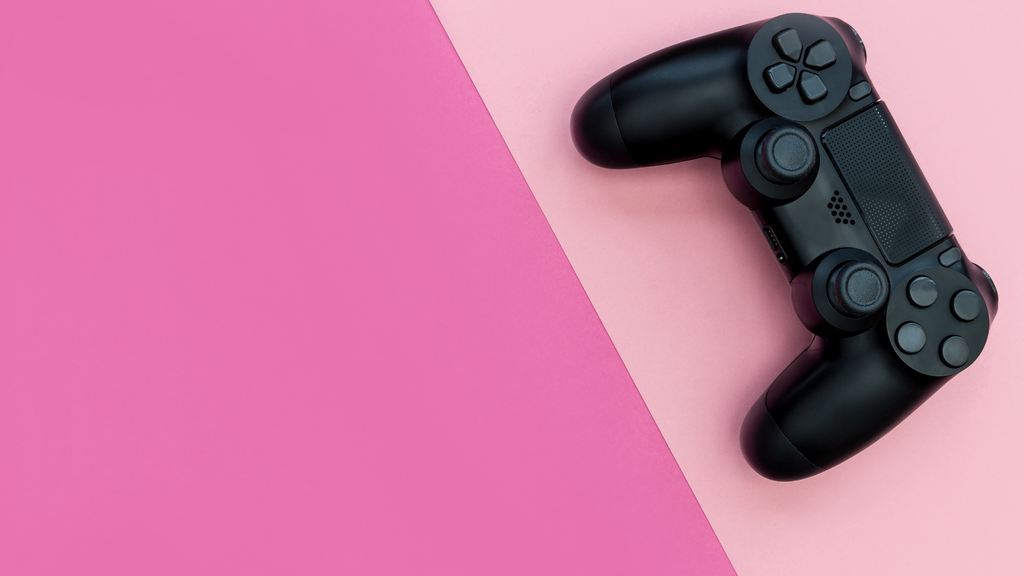 Interested in starting a new game? Check out Subnautica . Subnautica is an open-world survival game. The story of the game begins with the starship Aurora crashing into an unknown alien world. As a protagonist, the player has to survive on the alien planet by exploring this beautiful underwater world, finding resources, building homes, meeting different alien creatures, waiting for rescue, and, eventually, getting out of that planet. The world of Subnautica is HUGE, so you could use this game to kill some time and boost your creativity during the winter break :) However, this game does get a little creepy sometimes, so play with caution. People with Thalassophobia,  Arachnophobia, Aquaphobia, Tunnel phobia, Claustrophobia, and Megalophobia may want to look elsewhere for games that are best for them. 
6. Pick up a new hobby
During the past two years, many people have taken up new hobbies. If you want to make this winter break meaningful and productive, you may also want to explore some new interests. For example, learn a simple instrument. For beginners, Ukulele is one of the best instruments to get started with, and there are a lot of free online lessons on YouTube. Sing your favorite song while playing the ukulele – how fantastic is that? Need more inspiration? Take a look at the hobbies other members of BU community have taken up over the past few months.
7. Watch an Anime/Show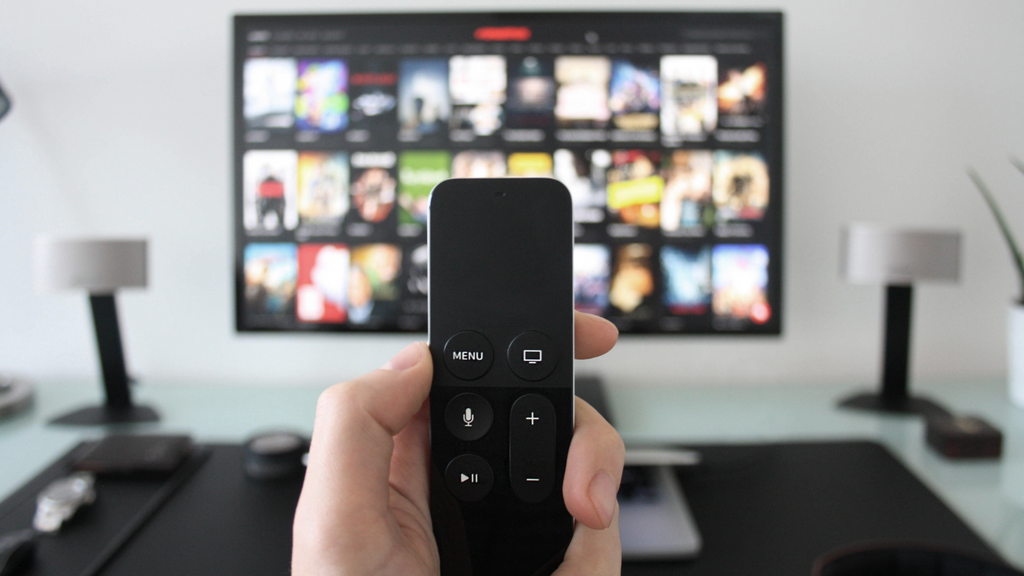 With the holiday season starting, we now have an excuse to binge-watch shows on Netflix. And if you are a huge fan of anime, you need to add JOJO's Bizarre Adventure to your list. Originally a manga series by Hirohiko Araki, JOJO's Bizarre Adventure is one of the most successful anime series in history. In each season of the anime, the story features one member of the Joestar family and his or her story to overcome fear, defeat strong enemies, and demonstrate courage. The series is known for its frequent references to western pop culture. Many people find JOJO's dramatic storylines, its art style as well as the characters' fashionable outfits and iconic poses fascinating. This show is available on Netflix.
---
Although this year we may not be able to celebrate holidays like we normally would, we can still make it enjoyable and productive. Hope this list will help you make the most of your winter break. Wishing you a happy, healthy, and safe holiday season.