As Flu Season Worsens, Nine Tips for Avoiding and Treating the Virus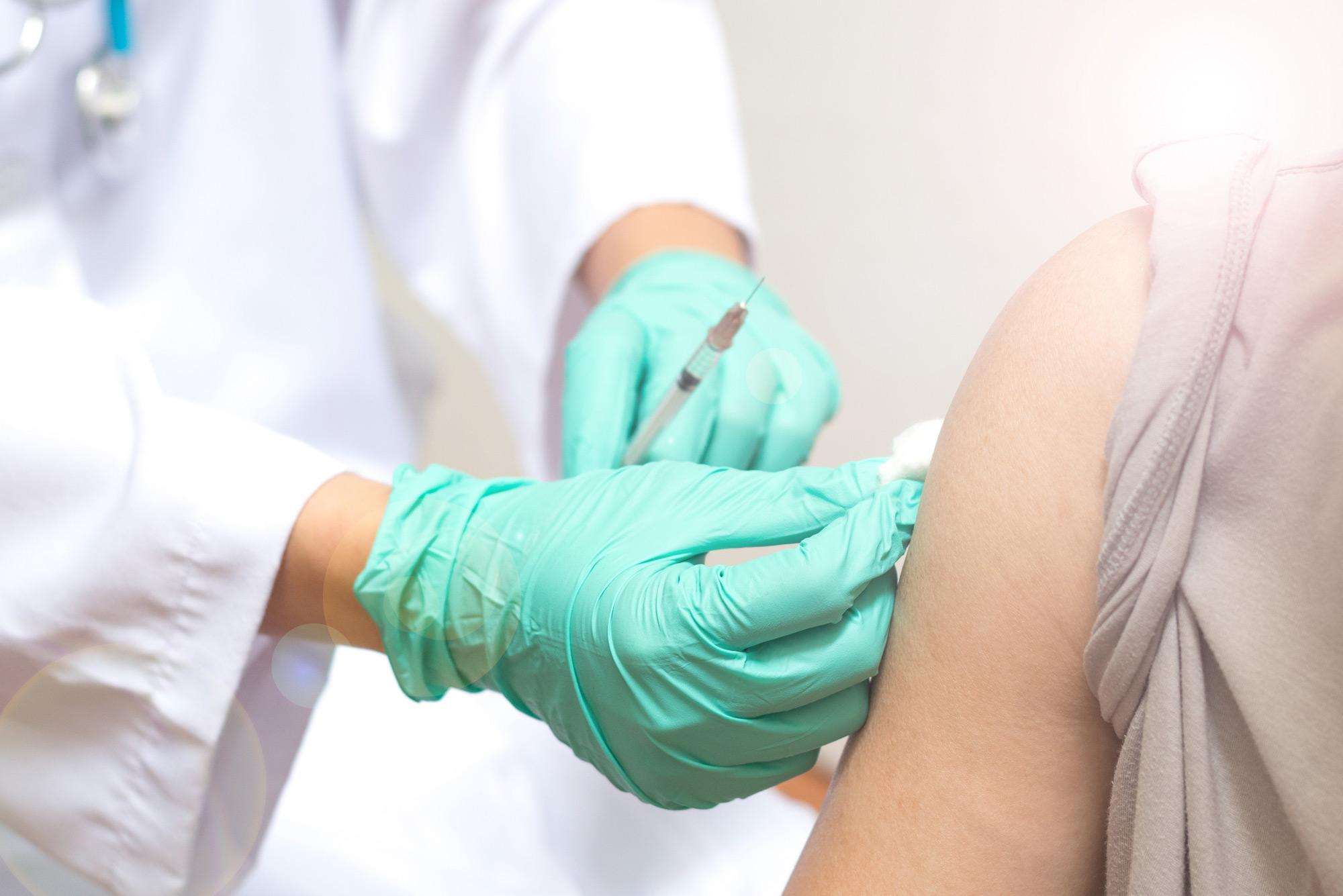 flu
As Flu Season Worsens, Nine Tips for Avoiding and Treating the Virus
At 46 student cases reported so far, that number is likely to rise
For all the fear inspired by the coronavirus outbreak, what keeps Judy Platt awake at night is flu, which is raging at severe levels in Massachusetts and across the United States.
There have been 46 confirmed cases among BU students, says Platt, director of BU's Student Health Services (SHS), "and this is an increase from previous years. Flu typically peaks in February, so we expect to see more in the coming months."
SHS urges students to get a flu shot if they haven't already done so this season. They can call 617-353-3575 or schedule an immunization visit online through Patient Connect. University employees can get a flu shot by calling BU's Occupational Health Center at 617-353-6630.
"You're more likely to get the flu than you are coronavirus," Platt says. Nationally, the most recent count from the federal Centers for Disease Control and Prevention tallied 19 million flu illnesses and 10,000 deaths in the United States this season.
BU's figures may understate the disease's prevalence, according to Platt, because many students may be diagnosed at emergency rooms and urgent care centers. Their cases would not show up on the SHS radar.
The numbers also don't include students with influenza-like illness, defined as fever of more than 100 degrees with sore throat and/or cough, during flu season.
A Massachusetts 12-year-old recently became the state's first pediatric flu death.
Overall, the state has categorized the season's severity level as "high," the second most serious rating. Boston's most recent data show 1,746 confirmed flu cases among city residents.
Flu typically begins rising in October and peaks between December and February, although cases can extend into May.
In an email to the BU community, SHS says preventive precautions are the same for both flu and coronavirus. Beyond getting a shot, Platt suggests the following steps to strengthen the immune system in fighting off flu and other common viral and bacterial infections:
Reduce your stress. Check out the new Headspace mindfulness app available through the BU Wellbeing Project. Countless studies have shown a correlation between stress and reduced immunity.
Take care of yourself by eating several servings of fruits and vegetables daily, drinking at least eight glasses of water daily, and getting eight hours of sleep.
Wash your hands often.
Cough into your sleeve or a tissue, not your hands.
Avoid people who appear ill, if possible.
Clean areas in your home, room, and any shared area that you touch often, such as door and sink handles and toilets.
If you do get the flu, Platt says, you should:
Stay in bed and rest. Avoid crowded places like classrooms, dining halls, and FitRec, where you risk infecting more people. Students on a University meal plan can reserve meals online for a friend to pick up through Rhetty-To-Go. If you're not on a meal plan, have food delivered to your residence.
Identify a flu buddy who can get your meals for you and pick up ibuprofen or Tylenol if you need it.
Reach out to professors early, to alert them that you're sick and will miss class.
Students who think they have the flu and need additional advice can go to Patient Connect.
Students who are concerned about a life-threatening medical issue should contact Boston University Police at 617-353-2121 or 911.