What Happens Next? Four Literary Classics for a Post–COVID-19 World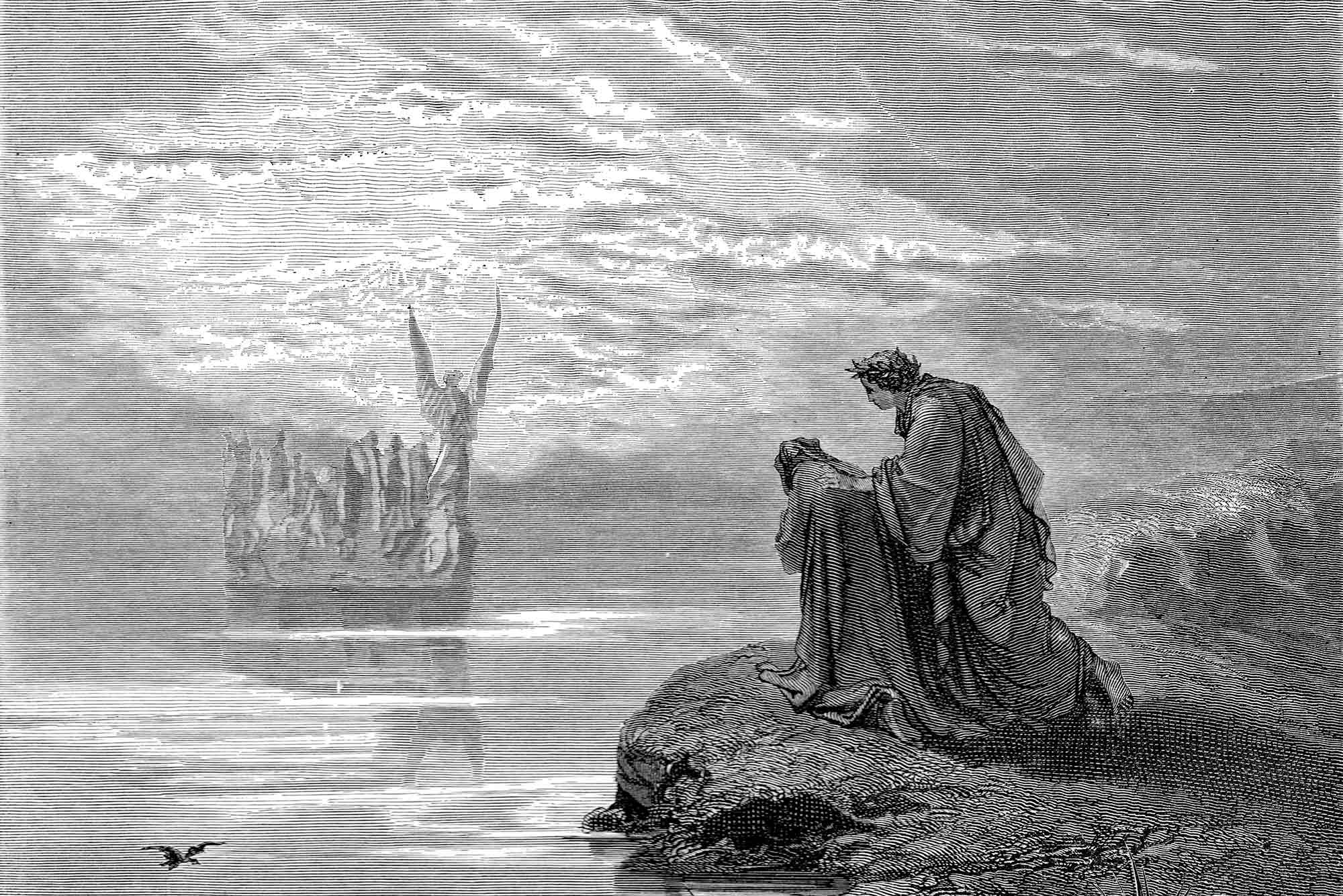 Books
What Happens Next? Four Literary Classics for a Post–COVID-19 World
Who wants a book about plagues and pandemics—what's more interesting is what occurs afterward
Book lists reflecting on plagues, pandemics, and disease have been coming out recently—for obvious reasons. Daniel Defoe's A Journal of the Plague Year and William Shakespeare's King Lear have been getting a lot of attention. The former because of Defoe's uncanny reflections on self-isolation and the latter because of the Bard's poetic productivity in the shadow of a bubonic plague outbreak.
Having finished an exceptional semester at Boston University, and with many Zoom discussion meetings under my belt, it is clear we will not be returning to what we used to call normal. Thank goodness for my students, whose resiliency and curiosity through this coronavirus pandemic has been inspiring. One left me with this comment: "I never imagined myself reading these loaded and intimidating texts, much less in the midst of an event of this caliber."
But who wants to read about a plague while living through an actual plague? Rather, what I want to consider are readings that reflect on what comes after an event—large or small. What are the aftereffects of choices made? Sampling from some authors in the College of Arts & Sciences Core Curriculum, I hope this list inspires readers to find new ways to think about that question—"What happens next?"—and to pull some books off the shelf that have been gathering dust.

Purgatorio by Dante Alighieri
In this second part of Dante's Divine Comedy, Dante the pilgrim has survived a journey through Inferno (hell) and comes out (literally) on the other side of the world with new knowledge about the effects of sin. One of the first things he must do is "wash away all of Hell's stains," assisted by his guide, Virgil. By its very title, this book reflects on purging, cleansing, and latent hope for a journey to heaven. Having suffered the gruesome tortures of the sinners he sees in hell, Dante while in Purgatorio (purgatory) encounters repentant sinners, who must physically enact reform. The aftereffects of hell give Dante the pilgrim new sight. Through vivid, visual examples of bad and good behavior, he will ultimately be prepared for a vision of God in the even lesser-read part three, Paradiso.
Democracy in America by Alexis de Tocqueville
Published in 1835 in French, and translated into English in 1838 by Henry Reeve, de Tocqueville's Democracy in America, Part I, obliges a modern reader to get used to his class divisions between "aristocracies" and "democracies." This is an appraisal of America's social experiment with democracy, perceptible to the author only because a lapse of time has passed: "a new political science is needed for a world altogether new." With de Tocqueville's outsider perspective, and background in history and diplomacy, many of his observations are eerily prescient to us now. On elections, he writes: "For his part, the president is absorbed by the care of defending himself. He no longer governs in the interest of the state, but in that of his reelection; he prostrates himself before the majority and often, instead of resisting its passions, as his duty obliges him to do, he runs to meet its caprices." De Tocqueville is worth revisiting if only to remind us what democracy, without restraint, can manifest time after time.

The Souls of Black Folk by W.E.B. Du Bois
After previously publishing his social, autobiographical, and historical essays in journals and magazines, Du Bois' The Souls of Black Folk came out as a collection in 1903. Du Bois called this extraordinary gathering of his reflections "the strange meaning of being black at the dawn of the Twentieth Century." The metaphors used to articulate racial divide in America were "color line" and "veil"—lifted to reveal what he called the "twoness" of being at the same time American and black. This double consciousness, inspired also by his study of German philosophy, could only be solved by a union of intelligence and sympathy for justice to be able to triumph. After the Reconstruction era, it was education and books that could elevate the inner life of black Americans to "dwell above the veil."
Woolf's Mrs. Dalloway is the last book in a two-year survey of humanities in our curriculum, though I offer her essay, first published in 1927, echoing many of the motifs in the novel. Like Mrs. Dalloway, the essay uses direct observation and gives focus to memory and the idea of an escape. "Rambling" signifies both an external journey surveying the streets of London and an interior journey into what she calls one's "central oyster of perceptiveness"—indeed pearls keep resurfacing throughout. The impetus for the story is the narrator's desire for a pencil, compelling her to cross the threshold into a deeper observation of life. What comes after are micro-surveillances that linger on the everyday, the grotesque, the accidental, and ultimately to a secondhand bookstore, which she calls the "anchorage" to "balance ourselves after the splendours and miseries of the streets." It is the secondhand bookshop where readers can make "sudden capricious friendships with the unknown." I leave you to discover what happens after she gets the pencil.