Understanding the Impact of COVID-19 on Domestic Violence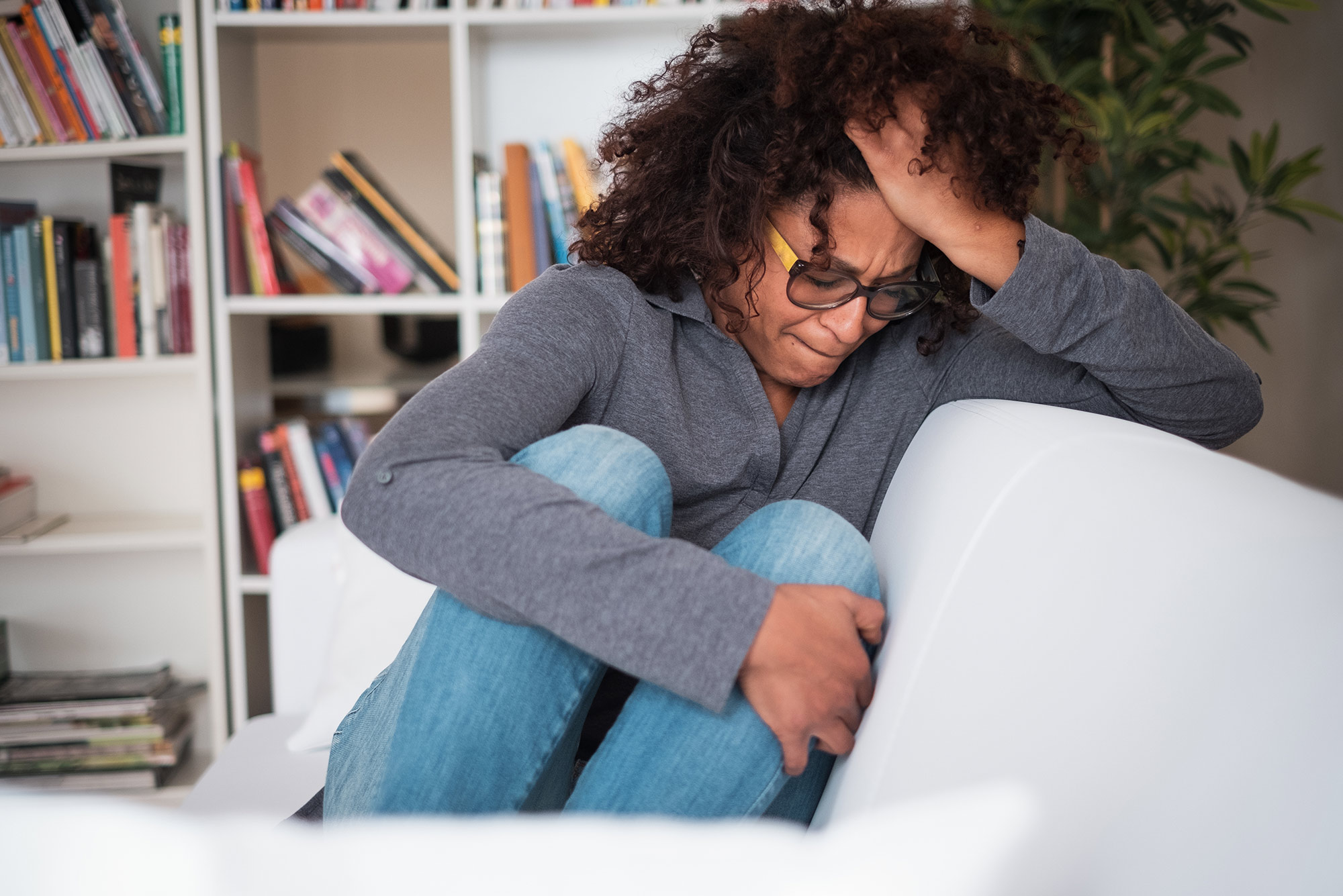 Public Health
Understanding the Impact of COVID-19 on Domestic Violence
SPH's Emily Rothman is launching a survey that hopes to shed light on the pandemic's effects on abuse
Before the novel coronavirus emerged, Emily Rothman, a School of Public Health professor of community health sciences and a leading researcher of intimate partner violence, was preparing a state-of-the-art survey on cyberstalking and online dating violence, funded by the US Office of Violence Against Women.
But after the COVID-19 pandemic struck the United States and began keeping much of the country at home—potentially trapping people with their abusers—Rothman and her co–primary investigator on the project, Elizabeth Mumford of NORC at the University of Chicago, realized they needed to make an adjustment. "We said, 'If we're doing a nationally representative survey, we should add a few questions about COVID-19 and people's domestic violence experiences, both victimization and perpetration,'" Rothman says.

The survey, expanded with 10 new questions about experiences specific to the COVID-19 period, will go out to 1,200 people from one of NORC's standing panels of internet survey respondents in June.
"If it takes 18 months to develop a vaccine that works well, this is a situation that we're living with for the next unknown period," says Rothman. "Having this information about what happens to people inside their homes in terms of partner violence—and partner violence help-seeking—could also be really valuable for planning and policies in the future, should we ever go through another emergency situation that requires stay-at-home policies."
Rothman talked with BU Today about adjusting her research to address the pandemic, how COVID-19 could be affecting domestic violence, and what policies could be making it worse.
---

My role is about people's safety at home or online.
That is also important, even if it's not about the direct threat of being infected with the coronavirus.

---
If you are experiencing domestic violence, seeking resources or information, questioning unhealthy aspects of your relationship, or concerned about a friend or loved one, the National Domestic Violence Hotline has guidance for survivors during the COVID-19 pandemic, and advocates available 24/7 at 1-800-799-7233 and through live chat for private, confidential support. Online resources for victims can be found at www.thehotline.org, www.loveisrespect.org, and www.rainn.org.