BU Libraries' Most Popular Books ("Popular" Being Relative)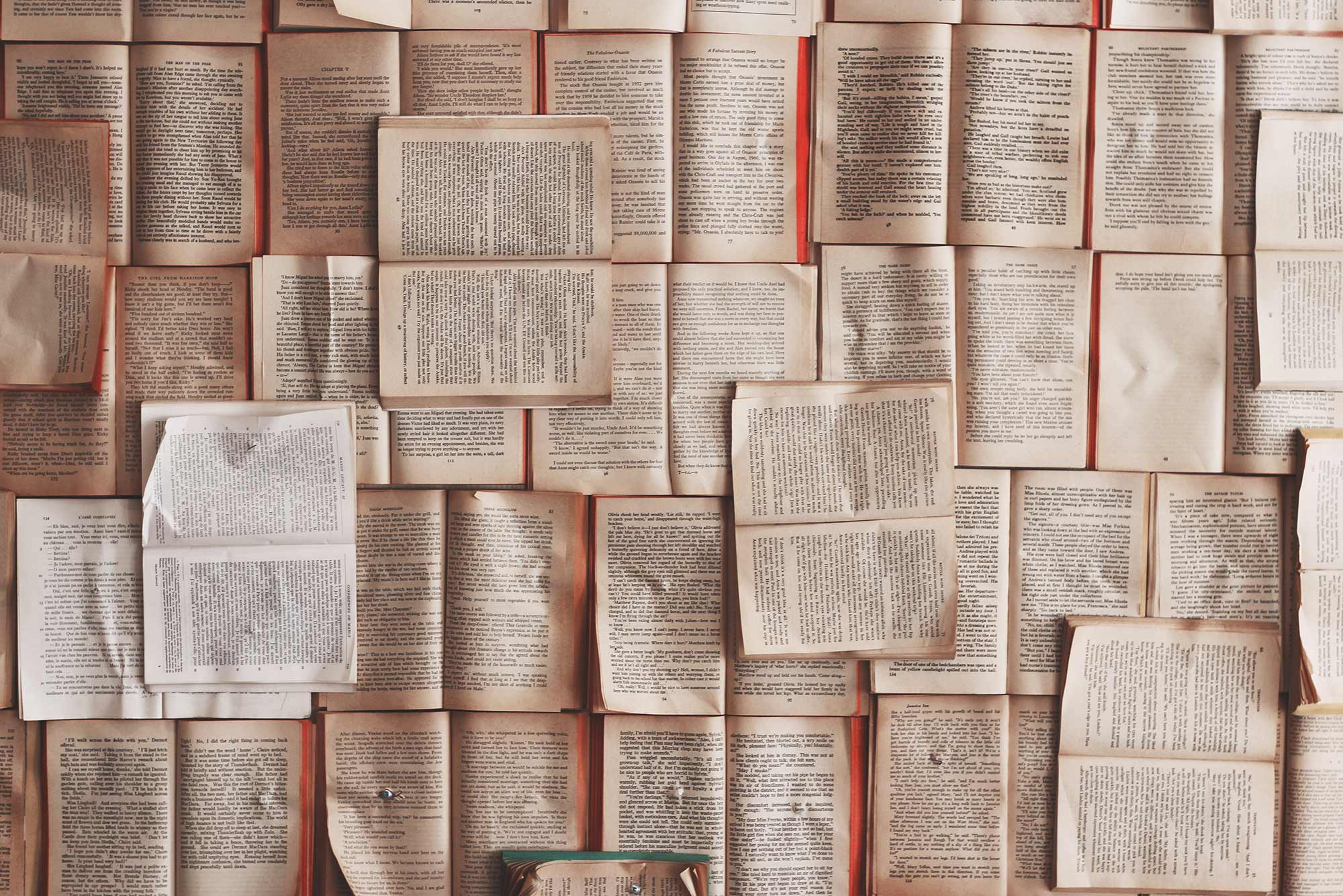 Books
BU Libraries' Most Popular Books ("Popular" Being Relative)
The top-10 between-covers and e-book lists in an age when online journals are the hottest reading
Libraries have been churning out top-10 lists of their most popular books of late. The occasion can be an annual look back at the previous year's hot reads, as with the Boston Public Library, or in the New York Public Library's case, a blowing-out-the-birthday-candles on its 125th anniversary.
This got BU Today wondering: what are the most popular books borrowed from BU Libraries?
It's complicated.
For one thing, actually taking out books is, in the digital age, about as quaint as a barn raising. "Students and faculty use the libraries' online resources in the millions, far in excess—many, many multiples—of physical lending of books," says Thomas Casserly, associate librarian for undergraduate and distance learning. "The libraries purchase books on an e-preferred basis nowadays instead of print copies."
Even in that cyber-realm, Casserly stresses that books aren't the leading reading: "It's online journals and journal articles that drive online use, not books."
Bottom line: book readers in BU's stacks are akin to literary archaeologists, digging up rare artifacts. The most popular traditional books all have had fewer than 100 borrowings since 2013, when the library system inaugurated new software that keeps such records. The most popular e-books have fewer than 200 views.

With those caveats, BU Libraries graciously compiled lists of the most popular print and e-books. First, the traditional between-covers list, a generally unsurprising group of literary classics, except that you'll note one of these things is not like the others: number 7 is a modern computer programming text that has become a staple on university syllabi worldwide since the first edition was published in 1990.

Nicomachean Ethics, Aristotle
Brave New World, Aldous Huxley
Frankenstein, Mary Wollstonecraft Shelley
1984, George Orwell
Pride and Prejudice, Jane Austen
Slaughterhouse-Five, Kurt Vonnegut
Introduction to Algorithms, Thomas H. Cormen et al.
The Stranger, Albert Camus
The Bell Jar, Sylvia Plath
The Sun Also Rises, Ernest Hemingway
The most popular e-books, which have a more academic and reference bent than their popular print peers:
The Cold War: A World History, Odd Arne Westad
Getting to Yes: Negotiating Agreement Without Giving In, Roger Fisher et al.
Strangers in Their Own Land: Anger and Mourning on the American Right, Arlie Russell Hochschild
Transforming Music Education, Estelle R. Jorgensen
Teaching Information Literacy Threshold Concepts: Lesson Plans for Librarians, Patricia Bravender et al.
The Oxford Handbook of Social Justice in Music Education, Cathy Benedict
The Immortal Life of Henrietta Lacks, Rebecca Skloot
The Reproductive System at a Glance, Linda J. Heffner and Danny J. Schust
Dining Out in Boston: A Culinary History, James C. O'Connell
Rhythms of the Pachakuti: Indigenous Uprising and State Power in Bolivia, Raquel Gutiérrez Aguilar and Stacey Alba D. Skar