Wellness Wednesday: Navigate the Dining Hall, Smartly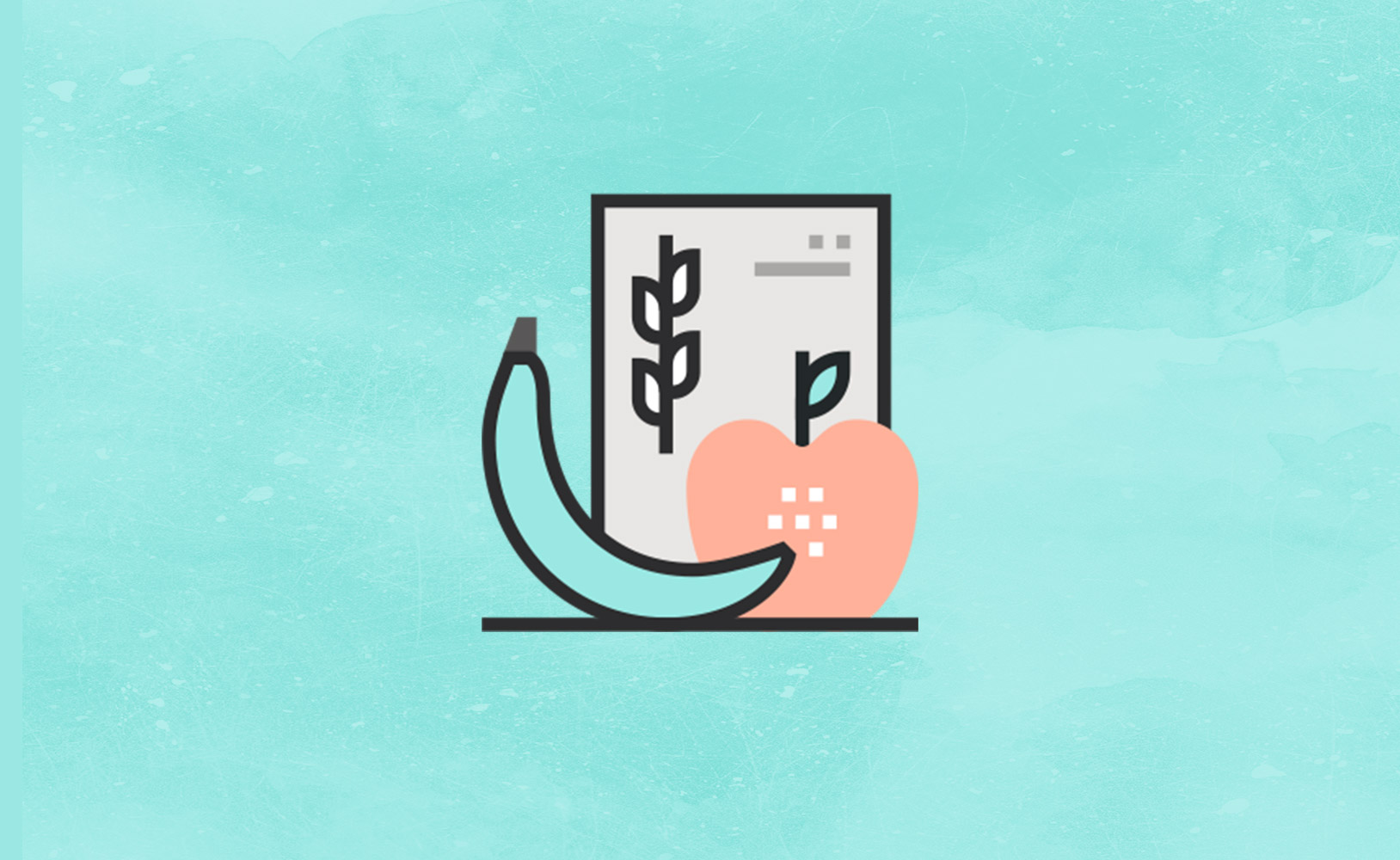 Wellness
Wellness Wednesday: Navigate the Dining Hall, Smartly
We're back for another installment of our "Wellness Wednesday" series. If you prefer to listen instead, find our podcast, called Wellness Wednesday, on Apple Podcasts, Spotify, Stitcher, and other podcast platforms.
Boston University's dining halls are all-you-can-eat mash-ups of cuisines, choices, and calories. Depending on your mood, dinner can be a baked potato loaded up with sour cream and chives, a couple of slices of pepperoni pizza, a bowl of Lucky Charms—or what the heck, all three if you're waffling about what you're craving.

But how you manage those decisions at the dining hall is important. They will impact your body all day, and every day. So whether it's breakfast, lunch, dinner, or just an afternoon snack, don't let your eyes be bigger than your stomach—smart food choices will keep your body, and your brain, fueled, and filled, longer.

Veteran nutritionist Joan Salge Blake (Sargent'84, Wheelock'16), a Sargent College of Health & Rehabilitation Sciences clinical associate professor of nutrition and host of the podcast Spot On! has six wellness tips for navigating the dining hall, smartly.

First, when the food setup is buffet-style, like the Warren Towers dining hall, don't just dive in. Start by scanning all the options. Even better, look at the menu online beforehand to get an idea of what's being served, and keep an eye out for items with the Sargent Choice logo, which means they've been handpicked by nutritionists. In other words, have a plan of attack.

Second, fill half of your plate with lots of colors—that means fruits and vegetables. "It's the ideal situation being at college, because other people have done all the prep work of slicing, dicing, and roasting," Salge Blake says. "Once you've graduated, no one is doing that for you."

Third, many college kids skip the dairy portion of the food pyramid. Don't. Incorporate some yogurt and skim milk into your diet. Order a peanut butter smoothie. Since it's a major source of calcium, potassium, Vitamin D, and protein, dairy is important. You need it for strong bones and teeth, and it's been shown to reduce your risk of cardiovascular disease and lower your blood pressure.

Fourth, approach the salad bar with caution. Yes, it's a smart meal choice, but only if you don't fill your bowl with chopped eggs, croutons, and bacon bits. Sprinkle in those items sparingly, if at all, and be wary of creamy, high-fat ranch and caesar dressings. Balsamic vinegar is tasty and healthy. "If your salad is your main meal, make sure you add some protein-rich foods, such as chicken, beans, tuna, or cottage cheese," Salge Blake says. "Use an oil-based salad dressing to add some heart-healthy fat to your meal."

Fifth, try new foods. Sure, mac and cheese is comfort food, and you may just assume you won't like that ginger soy pollock or sriracha cauliflower. But try it. That's what a buffet is for. You might be surprised and discover a healthy new option.

That brings us to our sixth and last (and maybe most important) point: be mindful of portion sizes, for both sustainable and calorie reasons. "Don't take a few plates," Salge Blake says. "Start with one, and if you're hungry, go back."

Happy noshing.
This Series
Also in
December 10, 2019

November 19, 2019

November 6, 2019