Campus Life 101: Managing Your Finances
What students need to know about budgeting, credit cards, building a credit history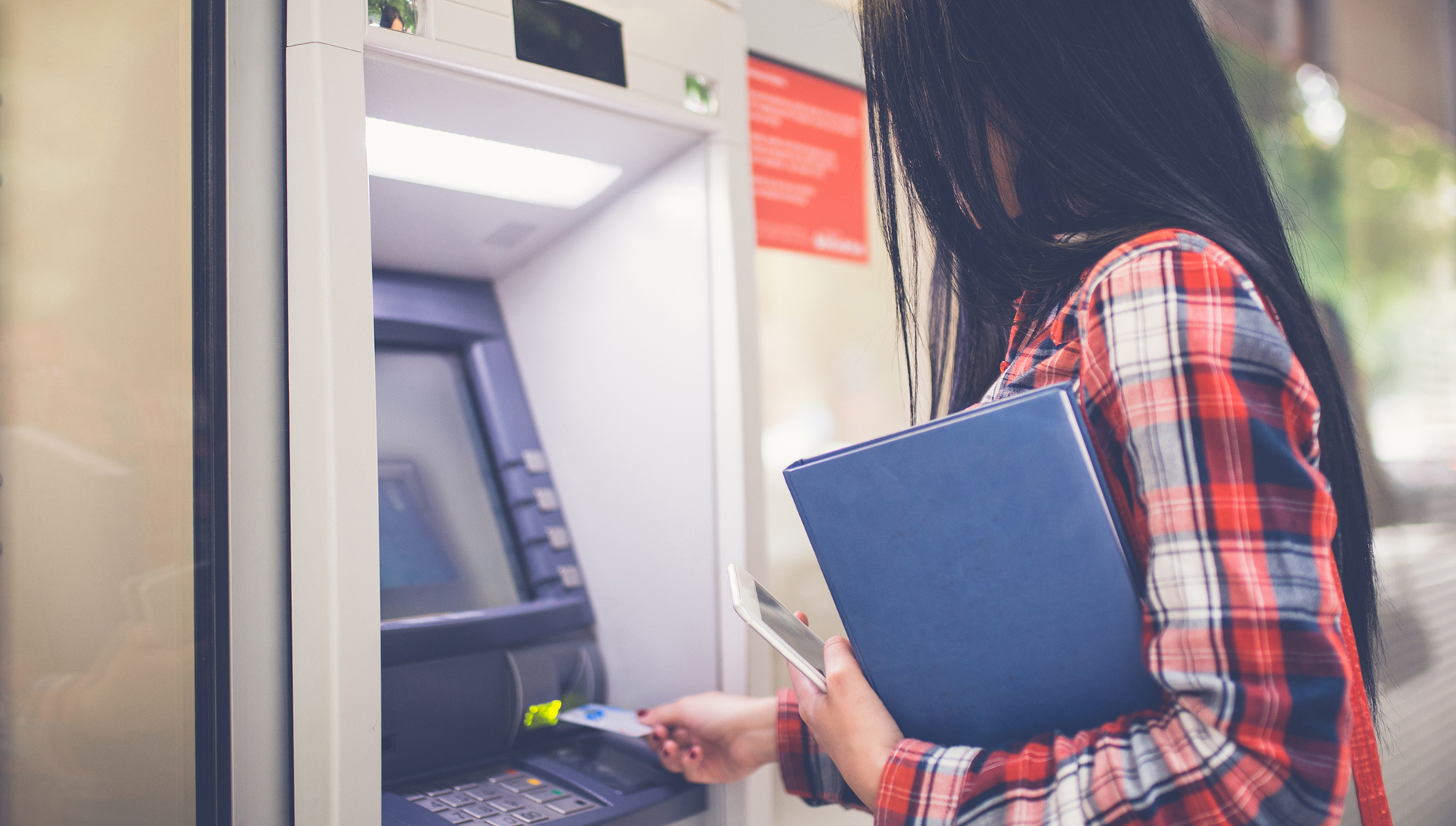 Student Life
Campus Life 101: Managing Your Finances
What students need to know about budgeting, credit cards, building a credit history
As the Class of 2023 settles in on campus, BU Today offers a series called "Campus Life 101." You'll find tips about how to shop for groceries, what to look for when buying backpacks, how best to manage your personal finances, how to stay safe on—and off—campus, and how to reduce stress and anxiety.

Starting college can be both exhilarating and overwhelming. You're now making the decisions about what to eat, when to go to sleep, what courses to take. For many, it's the first time you've had your own credit card. Knowing how to create a budget and how to avoid racking up debt from high-interest credit cards is crucial. Bad financial decisions now can have lasting ramifications.

But when it comes to financial literacy, recent studies show that college students are woefully ignorant about topics like investing, credit card debt, and credit history—never mind about longer-term financial goals like saving for retirement. A 2018 EverFi survey found that only 40 percent of students attending a four-year college had taken a personal finance course in high school and only 43 percent of all college students polled had used a budget to help manage their finances.

BU Today reached out for guidance to Zvi Bodie, a Questrom School of Business professor emeritus of finance, the author or coauthor of several books on personal finance and investing, including The Future of Life Cycle Saving and Investing (Research Foundation Publications, 2007) and Risk Less and Prosper: Your Guide to Safer Investing (Wiley, 2011).