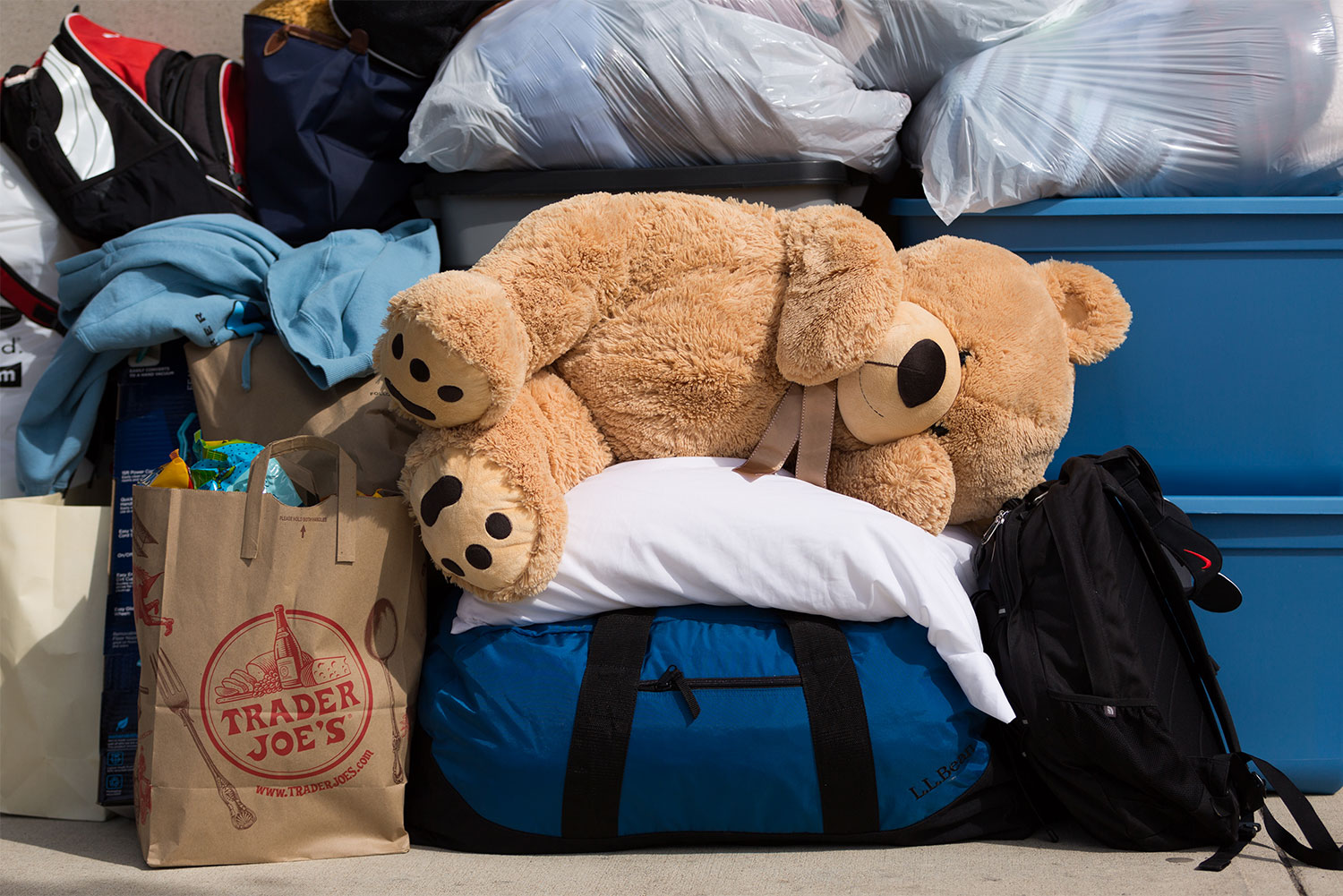 Residence Life
10 Dorm Room Must-Haves
Check out our list before you pack your bags
Freshmen: It's almost that time to pack up for your big move to BU. To help you prepare, we reached out to a number of Terrier upperclassmen and asked them for advice on dorm room essentials. So, before you make that final trek to Target or Bed Bath & Beyond, etc., check out our list: you'll be glad you did.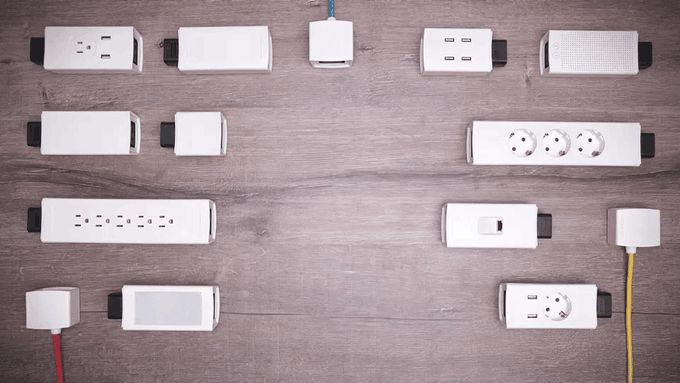 1.
Power strips and surge protectors
Sharing a room means you're going to have a lot of electronics. Power strips and surge protectors help you get around the problem of limited outlets and will help protect your iPhones, computers, and other electrical devices.
Power strips are permitted in University housing so long as they meet the following specifications:
– 15 amps rating
– 14-gauge wire
– Built-in circuit breaker
– 1875-watt maximum power
– UL listed
Find more information here.
A bedside caddy keeps everything within arm's reach. It's ideal for storing books, laptops, water bottles, and snacks in one sturdy bedside holder.
The first few weeks of fall semester are guaranteed to be hot, and most freshman dorms aren't air-conditioned. A fan will help you beat the heat.
While COVID restrictions on campus will look a lot different from last year, many will still be in place. With that in mind, it's a good idea to bring an extra set of face coverings with you this year.
This may be one of the most important investments you make. A pair of earplugs or really good noise-canceling headphones will be essential if you've got a roommate who snores or talks loud on the phone.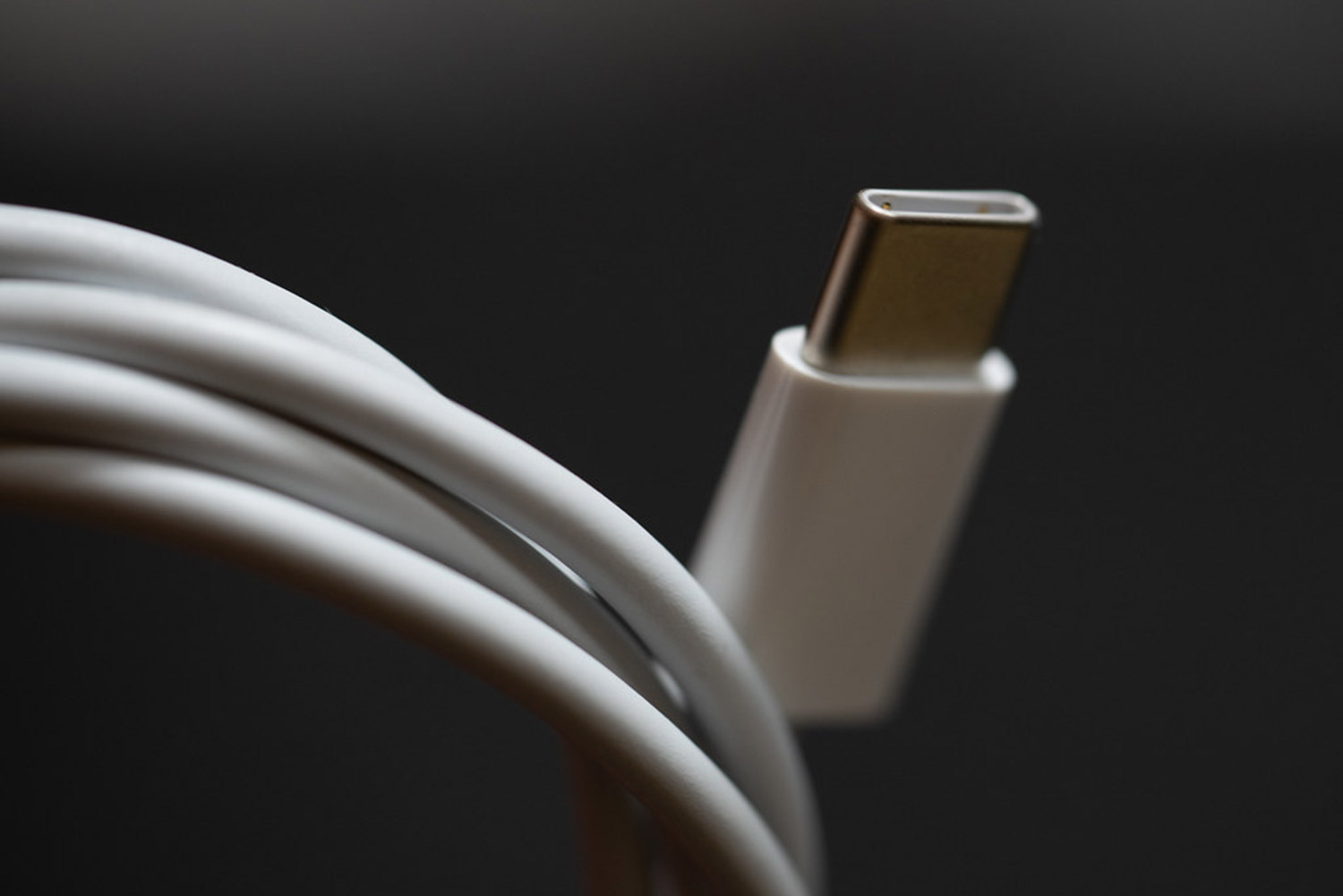 6.
10-foot-long charging cable
The longer the better. Especially if you're in the top bunk or have a loft bed.
The easiest, neatest way for transporting all your toiletries down the hall to the bathroom.
A nice area rug will make any dorm room feel homier. It can tie the space together, add a splash of color and texture, and keep your feet warm during those cold—and long—Boston winters.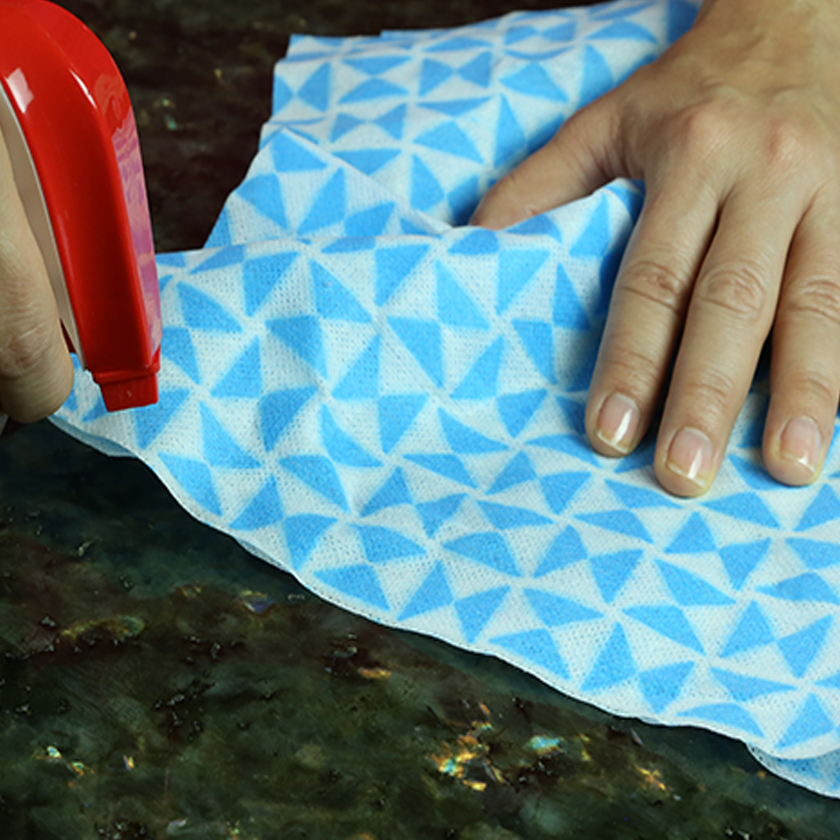 You'll want to keep your dorm fresh and clean. Make the job easier with the help of reusable cloths. Throw them in the wash and use them again and again. They help reduce waste and you'll save money by not having to buy paper towels or disposable cleaning wipes.
OK, now that you're officially a Terrier, an item or two from the BU Bookstore, Barnes & Noble @ BU, is just the thing to give your room that true college feel. Buy a BU coffee mug to store pens on your desk or get a stuffed Rhett for your bed. A little BU flair will show fellow Terriers how proud you are to be at Boston University.
Have ideas for other essentials? Add them in the Comment section below.