2020 Session of Graduate Summer Fellows Program Comes to an End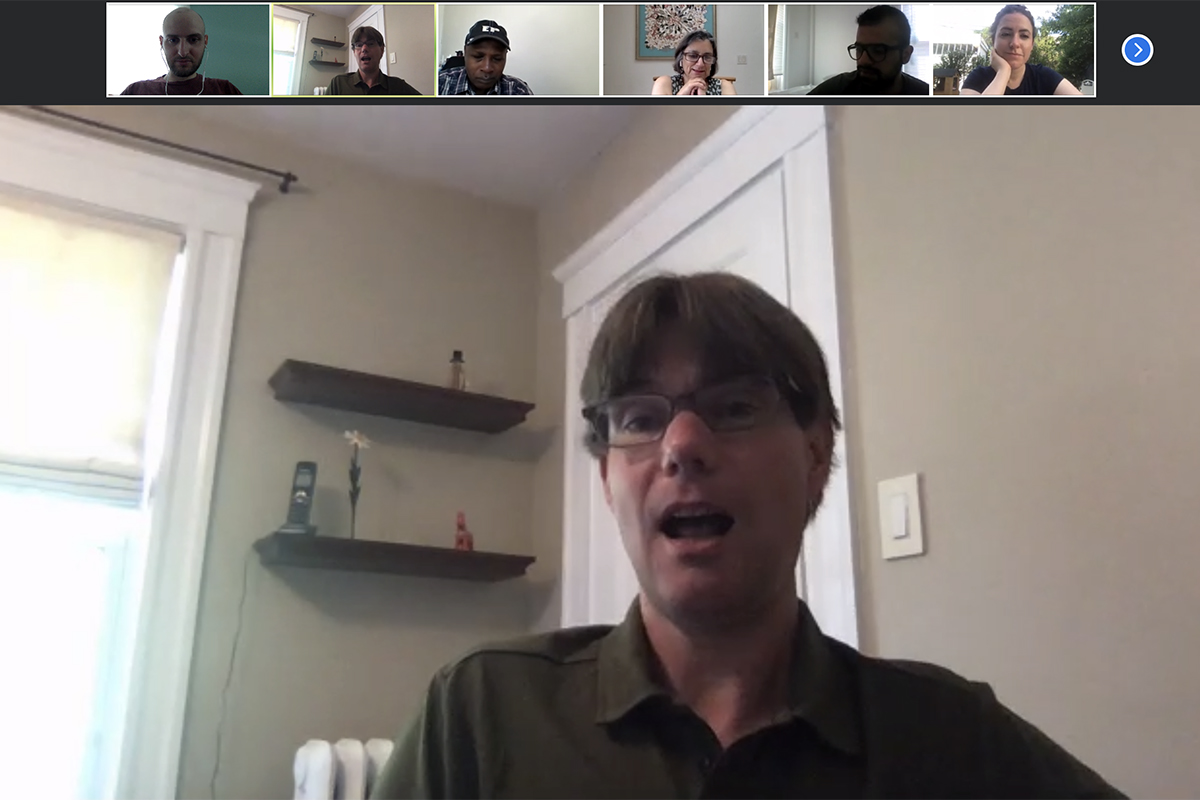 On July 31, the 2020 session of the Pardee Center Graduate Summer Fellows program came to an end, concluding the program's twelfth year, and the first in a remote format.
During the final two weeks of the 10-week program, the Fellows submitted preliminary drafts, and had virtual discussions with The Conversation's Editor and General Manager Beth Daley, Prof. Henrik Selin, and Prof. Pamela Templer.
Daley gave an overview of The Conversation, explaining its guidelines for pitching articles, its Creative Commons republishing model, and its collaborative writing process between academics and journalists.
Prof. Selin discussed his career path, stressing the critical role that interdisciplinary study has played. He also explained his ongoing work on international environmental agreements and toxic chemicals, particularly mercury, which is the subject of his newest book, Mercury Stories: Understanding Sustainability through a Volatile Element, slated for release in October.
Prof. Templer also discussed her career path, giving advice about the value of informational interviews for both academic and non-academic jobs. She also explained her current work as a Pardee Center Faculty Research Fellow, where she leads projects on atmospheric nitrogen deposition in the city of Boston and on mitigating urban heat island effect through increased canopy cover.
At the end of the ninth week, the Fellows gave three- to four-minute "lightning talks" on the outcomes of their summer research, and at the end of the tenth week, they submitted their final research papers for consideration in the Pardee Center's publication series.
Learn more about the 2020 Fellows and their research projects.