Student Teaching and Outreach Opportunities
It is the intent of GPN to expose all students to the teaching experience as a means to introduce them to the excitement of an academic career building presentation skills while not burdening them with teaching responsibilities that will interfere with their thesis research.  All students will be expected to gain experience in teaching either by serving as a teaching assistant in at least one course in GPN, or in a course specific to the undergraduate major in neuroscience.
These teaching experiences will be coordinated through the Program Office (Ph, 617-638-4303).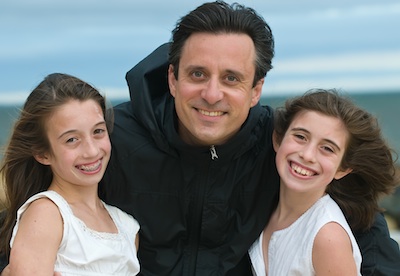 It is our intent that instead of teaching in a particular course, students can also choose an organized outreach activity led by Paul Trunfio (Ph, 617-353-9041) who will serve as the GPN Mentor & Coordinator of Outreach Activities.  Paul Trunfio is a member of the BU Polymer Center (Physics Department) and has pioneered the inclusion of science graduate students in education curriculum development and outreach for many years in the local Boston school system.  He will be offering a workshop in outreach training that will accompany this activity for graduate students.