Syntich Tshibanda Kalala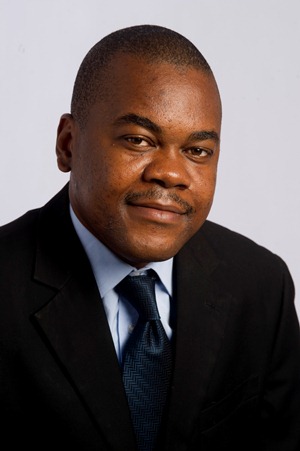 Syntich Tshibanda Kalala is branch operations manager at the United Bank for Africa, a pan-African bank. He oversees banking transactions, ensuring the quality of customer service. He provides overall leadership and direction at the branch level, continually enhances team performance, and manages operational issues that arise in daily activities. Prior to his current position, Mr. Tshibanda Kalala was administration and controls manager at Banque Internationale pour l'Afrique au Congo.
Mr. Tshibanda Kalala holds a bachelor's degree in mechanical engineering from the Institut Superieur de Techniques Appliquees in Kinshasa, Democratic Republic of Congo.
During his Humphrey year, Mr. Tshibanda Kalala intends to enhance his management and leadership skills as well as his knowledge of Internet and mobile banking in order to reach unbanked people with financial services in the Democratic Republic of Congo and Africa.