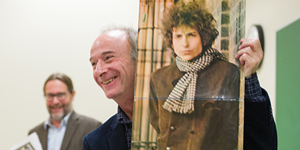 In this CTL Interdisciplinary Course Development Grant funded course, "Bob Dylan: Music and Words," Kevin Barents and Jeremy Yudkin focus on the recent Nobel winner's most compelling albums. The class is run in a kind of two-part harmony—Yudkin focuses largely on the music and instrumentation while Barents shares readings and critiques on the poet.
A meal of fried worms, paper snowballs, pop quizzes: Professors are using whatever it takes to liven up the classroom and help students master and remember material. The 10 articles in this collection describes innovative teaching strategies — not just high-tech ones, like webcast introductory courses, but low-tech ones, like peer instruction, faculty learning communities, and reconsideration of the canon.
The spring semester is almost upon us!  Looking for ideas to engage students or leverage technology inside or outside of your classroom? Or, maybe you're putting the finishing touches on a new syllabus? The CTL's consultants are available to help you.
Teaching Resources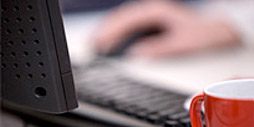 Find resources to help improve course planning, facilitate student engagement, bring technology into your classroom, and much more.
Center for Teaching & Learning • Boston University • (617) 358-0017 • CTL@bu.edu
Doctoral Student Preparation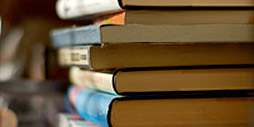 Supplement your research skills with the strong foundation in teaching you'll need to be a successful faculty member at Boston University.
Jump start your career
Engage Learners with Technology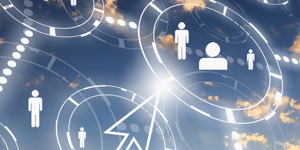 Engage Students with technology. From Blackboard Learn to emerging technologies and digital innovations.
Get help here!