The Center for Teaching and Learning is currently in the midst of a substantial website update. We have created a master list to help you identify and navigate all of our updated and new electronic resources during this process.
View recently updated resources, and see what we have planned
Looking for teaching inspiration this summer? In almost every conversation I have with an instructor on teaching and learning in academe, any one of these five books are mentioned at some point. All five are based on excellent research into learning sciences or university teaching.
The CTL is now accepting applications to its inaugural New Faculty Retreat; a 5-day program, devised to help faculty new to BU develop into exceptional teachers by providing them with knowledge, skills, and a supportive community of interdisciplinary peer educators. 
Deadline extended to July 22 for full consideration.
Teaching Resources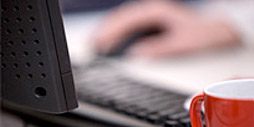 Find resources to help improve course planning, facilitate student engagement, bring technology into your classroom, and much more.
Center for Teaching & Learning • Boston University • (617) 358-0017 • CTL@bu.edu
Doctoral Student Preparation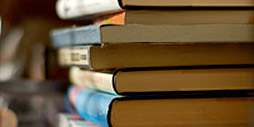 Supplement your research skills with the strong foundation in teaching you'll need to be a successful faculty member at Boston University.
Jump start your career
Engage Learners with Technology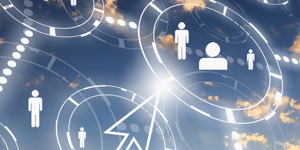 Engage Students with technology. From Blackboard Learn to emerging technologies and digital innovations.
Get help here!