The Learning Sciences Speaker Series invites nationally recognized researchers to Boston University's Charles River Campus to discuss contemporary research that spans topics in Educational Psychology, Cognitive Science, Human Computer Interaction, Sociology, Applied Linguistics, and Human Development.
The GEC regularly releases new and updates "Guidelines for Proposers", which discuss characteristics of successful Hub proposals and syllabi. There are examples of GEC-approved courses available, with clarification of the course proposal approval process. Also, the BU Hub requirements page has been updated.

There are many ways to engage with your CTL. Which is right for you? Private Consultations, Custom Workshops, Learning Communities, Research on Teaching & Learning, Reading Groups, Hub Events, Innovation Conferences, Speaker Series, Mid-Semester Student Evaluations, Leveraging Teaching Technologies, and many more.

Teaching Guides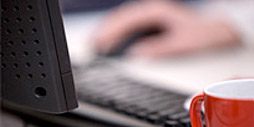 As you think about your course, here are some strategies other faculty have used and found effective
View the Guide Collection
Center for Teaching & Learning • Boston University • (617) 358-0017 • ctl@bu.edu
Graduate Teaching Fellows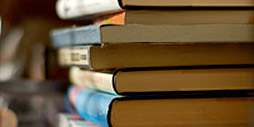 Supplement your research skills with a strong foundation in teaching. The CTL offers a series of workshops and resources tailored to graduate students.
Jump start your teaching
Engage Learners with Technology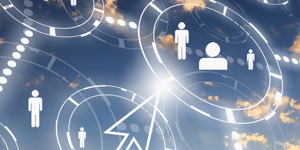 Engage Students with technology. From Blackboard Learn to emerging technologies and digital innovations.
Get help here!