---
Subscribe to the CTL Mailing List to receive Center updates and to learn more about our upcoming events, workshops, and programs. We look forward to connecting with you! You can also read the most recent issue of our Recent Newsletter online.
---
The College of Fine Arts – School of Theatre invites you to incorporate art and theater experiences into your non-arts based courses! Starting this Spring, they'll be offering the opportunity to all BU faculty to weave the topics of the upcoming season's productions into their curriculum through class visits, talk backs, attending performances & special events, etc.
Review the upcoming season for the School of Theatre, or search by keyword.
The Learning Sciences Speaker Series invites nationally recognized researchers to Boston University's Charles River Campus to discuss contemporary research that spans topics in Educational Psychology, Cognitive Science, Human Computer Interaction, Sociology, Applied Linguistics, and Human Development. The Series is organized by the Center for Teaching & Learning in collaboration with the Office of the Associate Provost for Digital Learning & Innovation.
.
We are now accepting applications for our CTL Hub New Course Development Institute. This 4-day workshop (5/28 – 5/31) is designed for instructors developing a new course for the BU Hub or new, non-Hub courses. Throughout the workshop you will have opportunities to design course learning objectives that target specific Hub areas and experiment with an array of educational strategies. Participation is stipended at $3,000 for instructors developing new Hub courses.
Teaching Guides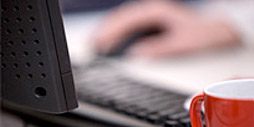 As you think about your course, here are some strategies other faculty have used and found effective
View the Guide Collection
Center for Teaching & Learning • Boston University • (617) 358-0017 • ctl@bu.edu
Graduate Student Workshops
These one-hour workshops offer graduate students an opportunity to learn practical, research-based teaching strategies, to reflect on their own classroom practice, and to connect with TF's from across the university.
Engage Learners with Technology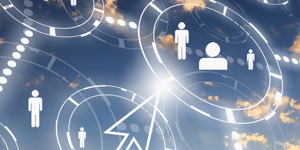 Engage Students with technology. From Blackboard Learn to emerging technologies and digital innovations.