Graduate Certificate in Advanced IT (Business Informatics)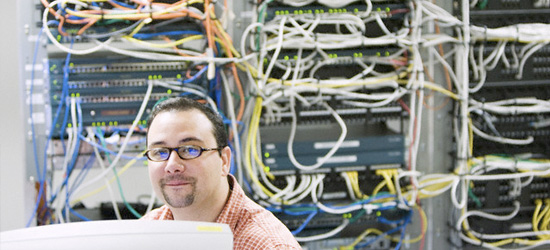 The Graduate Certificate in Advanced Information Technology provides students with state-of-the-art knowledge of modern enterprise IT and systems analysis. It offers hands-on experience in the most important contemporary business informatics areas such as advanced database management, web development, IT project management, and enterprise information security. Students who complete this certificate should be able to provide a unique expertise to enterprises dealing with the major IT challenges of today as well as a solid foundation for exploring the advanced IT challenges of tomorrow.
Prerequisites
Bachelor's degree from a regionally accredited institution. Some courses may have additional prerequisites.
Certificate Locations
Boston-Charles River Campus | Online | Blended
Boston, Blended and Online Certificate Requirements
(Four courses/16 credits)
To apply now, click here