Social Development & Learning Lab
Social Development & Learning Lab
Welcome to the Social Development and Learning Lab!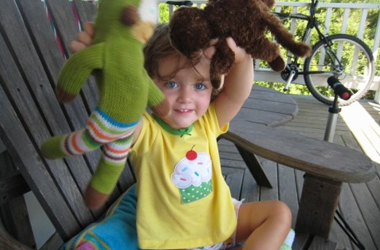 Our research focuses on how children come to understand the social world.  We conduct cognitive and behavioral experiments with children from 2 to 12 years of age. We study things such as cooperation and competition, ownership and private property, fairness and other social norms, and learning through imitation and communication. Often we have children interact in fun, game-like situations with peers or parents. For more information on specific research areas, click here.
We are always looking for participants!  If you are a parent and interested in having your child participate, please click here.
If you are a student who is interested in joining the lab, please click here.