Juneteenth Celebration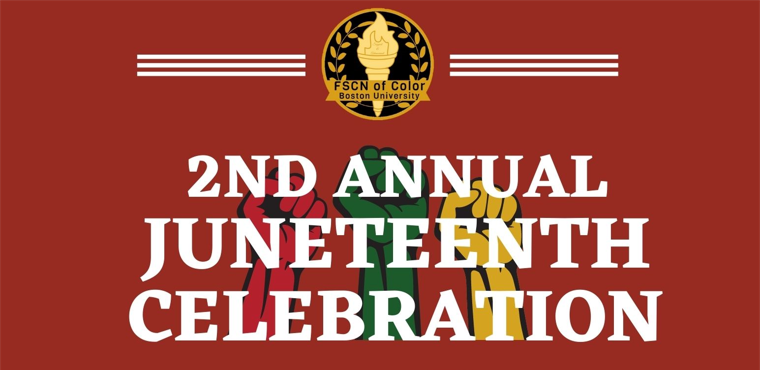 Thursday, June 15, 2023
5-7 pm
GSU Courtyard, 775 Commonwealth Ave
Join the Faculty and Staff of Color Community Network for the 2nd Annual Juneteenth Celebration!
This joyful occasion will feature live music from the Rahsaan Langley Project, food, games, and a book giveaway by the Women of Color Circle (WOCC). The special guest speaker this year will be Amber Jogie (STH'25), author of "My Favorite Color: A Book for Black Girls in White Spaces."
This event is co-sponsored by the BU Women's Guild Women of Color Circle. This event is open to all BU faculty and staff.


WOCC and community members celebrating Juneteenth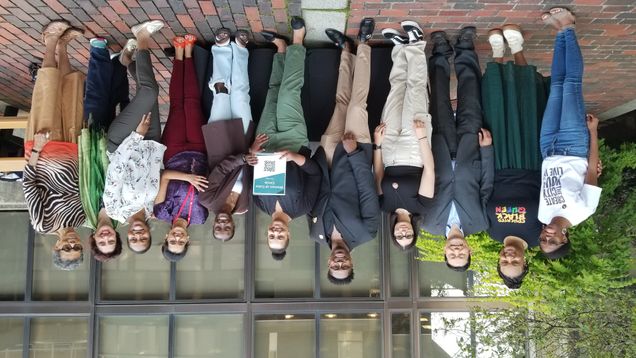 Thank you to all 25+ people who attended the FSCN and WOCC 2023 Juneteenth celebration. The event was a great success and WOCC looks forward to many more collaborations in the future.