3rd Annual WOCC-BUWG Allyship Event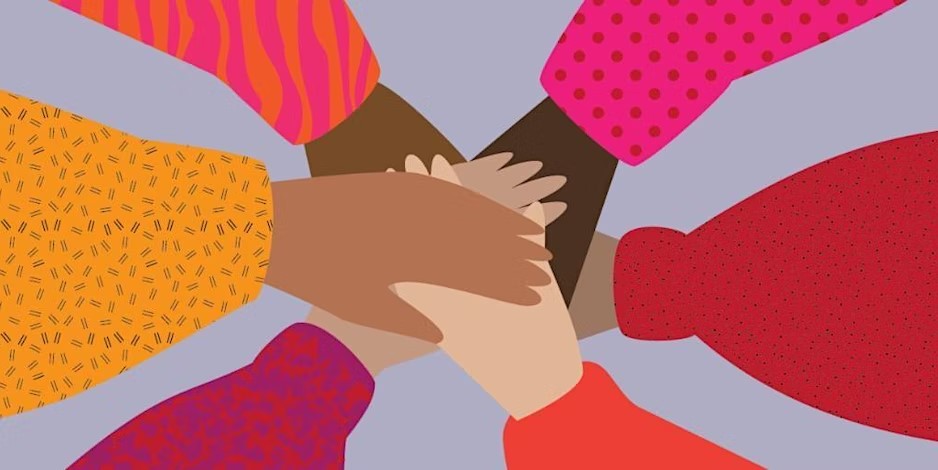 Start the year off with a big bang! Come be a part of this amazing opportunity to hear from an experienced professional!
Every January, the Women Of Color Circle (WOCC) hosts a joint event to highlight and promote unity between BU Women's Guild (BUWG), WOCC, and the general community. Last year's event was well attended and we expect the same this year. Please RSVP early so we plan our headcount and food accordingly.
3rd Annual Allyship Event
"Women at Work:
Leadership Strategies, Diversity, Equity & Inclusion in Finance, and Work-Life Balance"
Featured speaker:
Ines Garrant, Vice President, Budget, Planning & Business Affairs
Wednesday, January 25, 2023
11:30 am – 1 pm
Howard Thurman Center for Common Good
808 Commonwealth Ave, Room 205 (The Commons)
About the speaker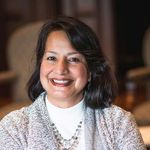 Ines Garrant

 
joined Boston University's Comptroller's Office in 1988 as a staff accountant and continued moving up to increasingly demanding roles in financial planning and budgeting on both the Charles River Campus and Medical Campus. She has also served as the University's Business Affairs advisor to the Medical Campus Provost and resolved many complex issues involving Boston University Medical Campus and Boston Medical Center. In 2008, Ines was asked to be the Director of the BUworks/SAP Financial Systems implementation team. In addition to leading the financial systems design and implementation team, she oversaw the Business Process Optimization (BPO) project for financial services and procurement.  When the implementation was complete, in 2012 Ines was appointed Associate Vice President for Budget and Planning and assumed additional responsibility for oversight of Business Affairs in 2018. She was promoted to her current position in October 2021.As Vice President, Ines jointly reports to the Senior Vice President for Operations and the University Provost, guiding and supporting the University's strategic and operating budget and capital planning processes; advises on financial initiatives, cost analyses and financial forecasting; and oversees Campus, Planning and Operations business affairs activities.