Season 5: Communication Skills
Season 5, hosted by PhD students Jessica Wright (Earth & Environment) and Rohin Banerji (Biomedical Engineering), is the first season in a series of seven seasons focused on the PhD Core Capacities. In conversations with faculty, students, and professionals in the field, Rohin and Jess talk about the core skill of communication – how to develop the skill, challenges in communication, communication platforms and more. 
---
Episode 1, Your Hosts for Season 4 – Jessica Wright and Rohin Banerji
In this episode, we meet our new hosts for Season 5 of VitaminPhD, Jessica Wright from the Department of Earth & Environment and a BU URBAN Trainee and Rohin Banerji, from the Nia Lab in the Biomedical Engineering Department. Jess and Rohin share what excites them about talking communication, and they give us a preview of many of the season's topics including accessibility, communication platforms, and how to communicate with broader audiences.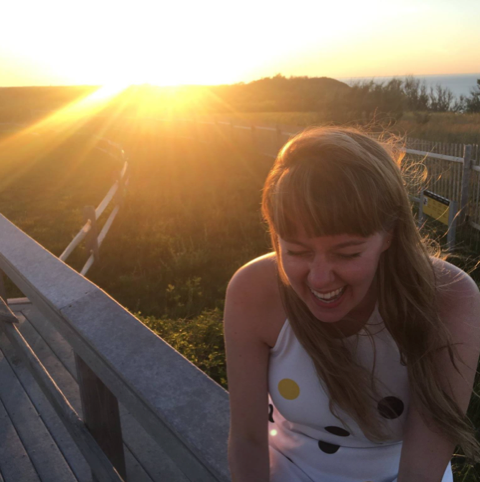 Jessica Wright is a PhD candidate in the department of Earth and Environment and a trainee with the BU URBAN Program. Her research focuses on clean energy transition and policy across Massachusetts. She is also the Vice President of BU STEPUP, a graduate students club focused on science policy. When she's not a BU, she loves to garden, cook, and spend time with any and all dogs.
Rohin Banerji is a PhD candidate in Biomedical Engineering studying lung cancer mechanics in the Nia Lab. If caught outside lab Rohin can be found cooking up something sumptuous yet simple, behind the lens of a camera, hiking or listening to birds sing their songs. And now recording podcasts!
---
Episode 2 – Conversations about Communication Platforms in Higher Education
In this episode of Vitamin PhD , Rohin and Jessica delve into platforms of communication along with promoting accessibility during COVID-19. They are joined by Dr. Lorena Medina Luna, Education Designer at the National Center for Atmospheric Research and co-founder of SOLESS – Society of Latinx/Hispanics in Earth and Space Sciences, along with Tara Miller, BU PhD candidate in the Biology department and URBAN trainee. 
---
Episode 3 – Navigating Community Engagement and Outreach
In this episode, Rohin and Jess are joined by David Meshoulam, co-founder of Boston's Speak for the Trees, and Daniel Zietlow, education designer at NCAR Education and Outreach. This episode, we talk all about community engagement and how to know if you're reaching your target audience. We learn about the challenges and rewards of working directly with the community and debate, is everyone a scientist? 
.
---
Episodes 4 & 5 – Roundtable on Speaking Up in Academia (Parts 1 & 2)
In this 2-part series, Rohin and Jess talk with an esteemed panel including Dr. Adrienne Hollis, senior climate justice and health scientist and Dr. Astrid Caldas, senior climate scientist, both from the Union of Concerned Scientists, and PhD student Rob Ulrich from UCLA about their work in speaking up! This two part series explores the balance between advocacy and credibility and speaks to the challenges of advocating as a graduate student. We discuss how communication has changed and continues to evolve in the face of COVID-19 and climate change. We tackle fears associated with speaking up and communicating in politically charged situations. Our speakers stress the importance of the student voice and perspective and encourage us all to speak up!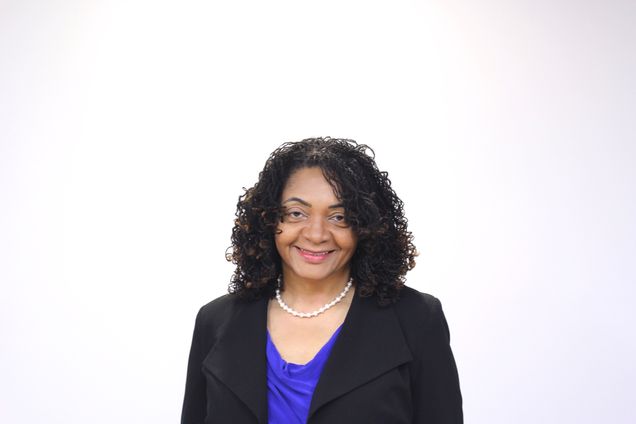 ---
Episode 6 – Navigating Social Media and Accessibility
In this episode of VitaminPhD, Jess and Rohin are joined by Rachel Petherbridge, a PhD student at Harvard University, and Deboki Chakravarti, a science writer and YouTuber. Throughout this exciting conversation, we learn from both of our speakers about the important role communication plays in the age of COVID-19, the role social media plays in transforming how we engage with science, and the importance of accessibility across diverse backgrounds. We learn from our speakers how to engage with a wider audience and what they have learned through their experiences and career paths about the importance of accessible communication.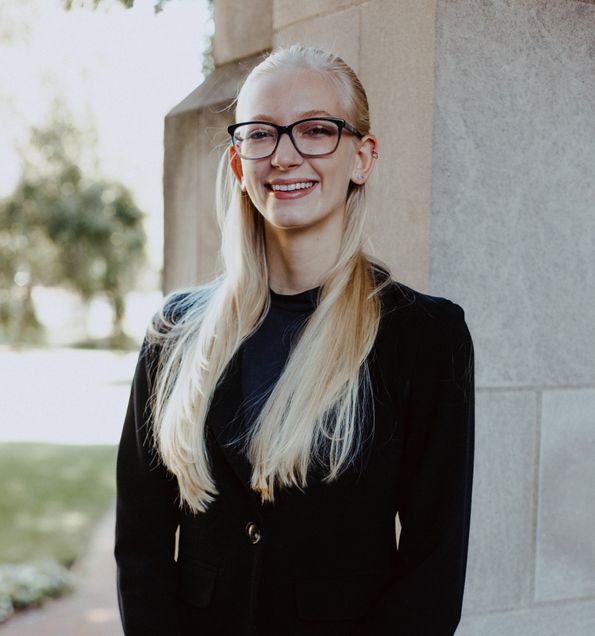 ---
Episode 7 – Navigating Communication for Broader Audiences
In this week's episode, Jess and Rohin are joined by Professor Derek Turner, a science philosopher from Connecticut College, and PhD Candidate Meredith Schmehl, Public Engagement & Communications Chair for the National Science Policy Network. This week's episode is about the tools needed to effectively communicate with a broad audience and how each of our speakers have evolved in the field of science communication. We cover topics from science policy to dinosaurs, with lots of helpful communication tips throughout.
Further exploration: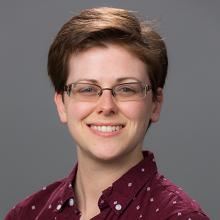 ---
Episodes 8 & 9 – Conversations on Advocacy and Career Paths (Part 1)
In part one of the final episode of season 5, Rohin and Jess are joined by Dr. Ritu Raman, a professor of mechanical engineering at MIT, and Iam Gaieck, an ORISE fellow at the US Department of Energy, about their career paths and the importance of good communication in a variety of life experiences. We talk about challenges in communication faced by international students, how to advocate for yourself and your research in a large crowd, and how their fellowship experiences shaped their career paths. All opinions and views expressed are our speakers own and do not reflect those of their fellowship and/or employers. Be sure not to miss the finale episode!