Alumni
Eliandro Tavares (CGS'16, CAS'18)
Researcher | Specialties: Energy, Equity, Sustainability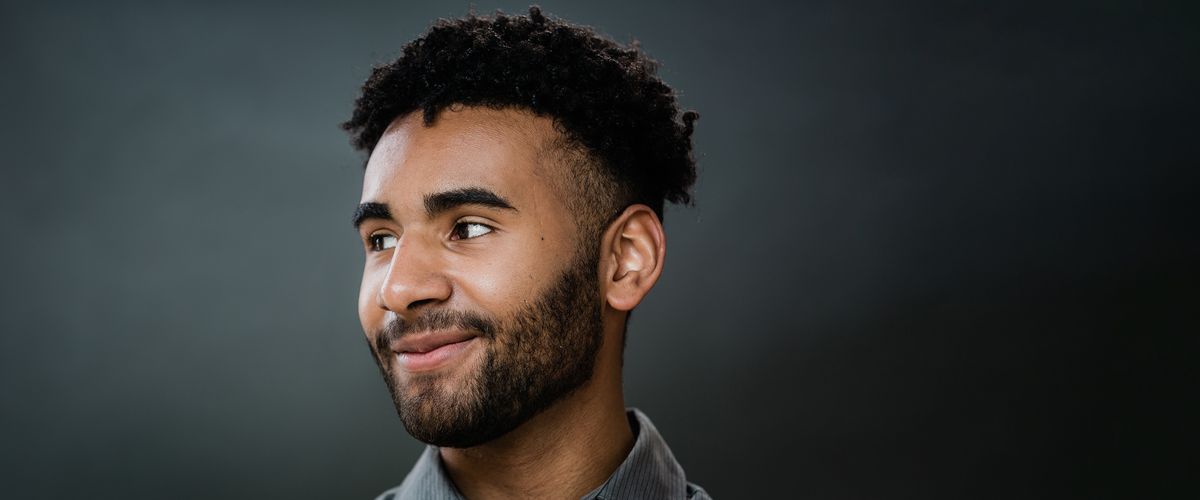 Researcher working to achieve carbon neutrality through electrification
About
I am a passionate believer in the electrification of our energy sector and the creation of pathways to carbon neutrality. In my free time, I love to focus on my fitness and practice Portuguese.
Highlights
BU
Participated in the National Science Foundation's Macro Systems Biology Project, which studied the changes in tree carbon content resulting from climate change. I worked as a field technician collecting ecological data in the experimental forests of New Hampshire and Upper Michigan.
Completed a directed study that looked at lead content in Massachusetts public water systems, and helped to raise awareness in high-risk areas (mostly low-income areas).
Beyond BU
Working for a nonprofit consulting group, almost all my work is sustainability- or climate-related. My favorite contributions are my equity matrices for the Carbon Free Boston Social Equity Report 2019.
Creating the Hennepin County, Minn., Consumption-Based Emissions Inventory.
Advice for BU Students
Find a specific area you are most interested in and try to specialize in it. Ask your professors to help you with directed study.
Related Projects
Sustainability Curriculum
View More