Staff
Dennis Carlberg
Associate Vice President, University Sustainability | Specialty: Renewable Energy, Green Buildings, Zero Waste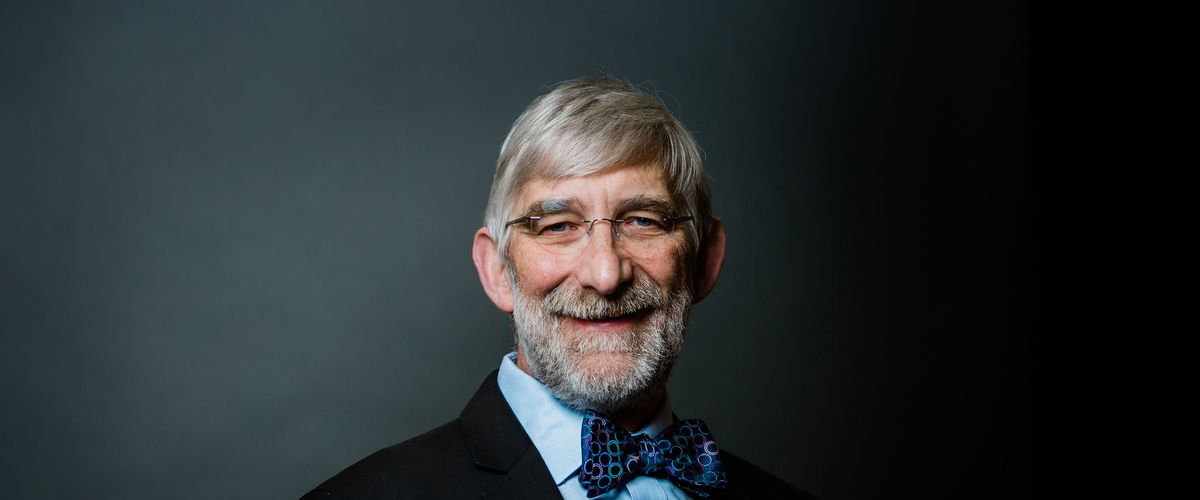 Architect of BU Sustainability
About
I am an architect (AIA, LEED AP BD+C) with more than 25 years of experience before joining Boston University in 2009 as its first Sustainability director. I focus on driving the implementation of the University's Climate Action Plan and advancing sustainability best practices on campus and beyond.
Prior to BU, I was a partner at a Boston architectural firm, where I chaired the sustainability committee. I began my career at the Solar Energy Research Institute conducting daylighting research to reduce building energy consumption and improve the indoor environment.
I received my Master of Architecture from the Massachusetts Institute of Technology, where I was awarded the AIA Gold Medal. I received my Bachelor of Arts in architecture from the University of California, Berkeley.
BU Highlights
Adjunct Assistant Professor, Department of Earth & Environment and faculty/advisor for the Earth House, a living-learning community
Initiative Owner for Sustainable Operations, BU Strategic Plan
BU Operations Liaison to the University Climate Change Coalition (UC3)
Advisory Board Member, Institute for Sustainable Energy, City Planning Program and Urban Affairs, the Urban Climate Research Initiative, and the URBAN Graduate Program.
Member, BU Hub Implementation Task Force for general education
Beyond BU
Co-chair, Boston Green Ribbon Commission Higher Ed Working Group
Co-chair, Climate Resilience Committee at the Urban Land Institute – Boston, formed in 2011 to educate and motivate the Boston-area real estate community to actively address climate change, sea level rise, climate resilience planning and policy development
Member, City of Boston's Carbon Emissions Performance Standard Technical Advisory Group
Member, Boston Planning and Development Agency's Zero Net Carbon Building Zoning Initiative Technical Advisory Group
Member, City of Boston's Zero Waste Advisory Committee
Member, Association for the Advancement of Sustainability in Higher Education's (AASHE) STARS Steering Committee
Member, Climate Ready Boston Infrastructure Advisory Group,
Member, Massachusetts Statewide Resilience Master Plan Technical Advisory Group
Related Projects
CCDS, BU Wind, Campus Climate Lab, Earth House, Energy
View More