From Trayvon to 2020: Dr. Phillipe Copeland Speaks on Black Lives Movement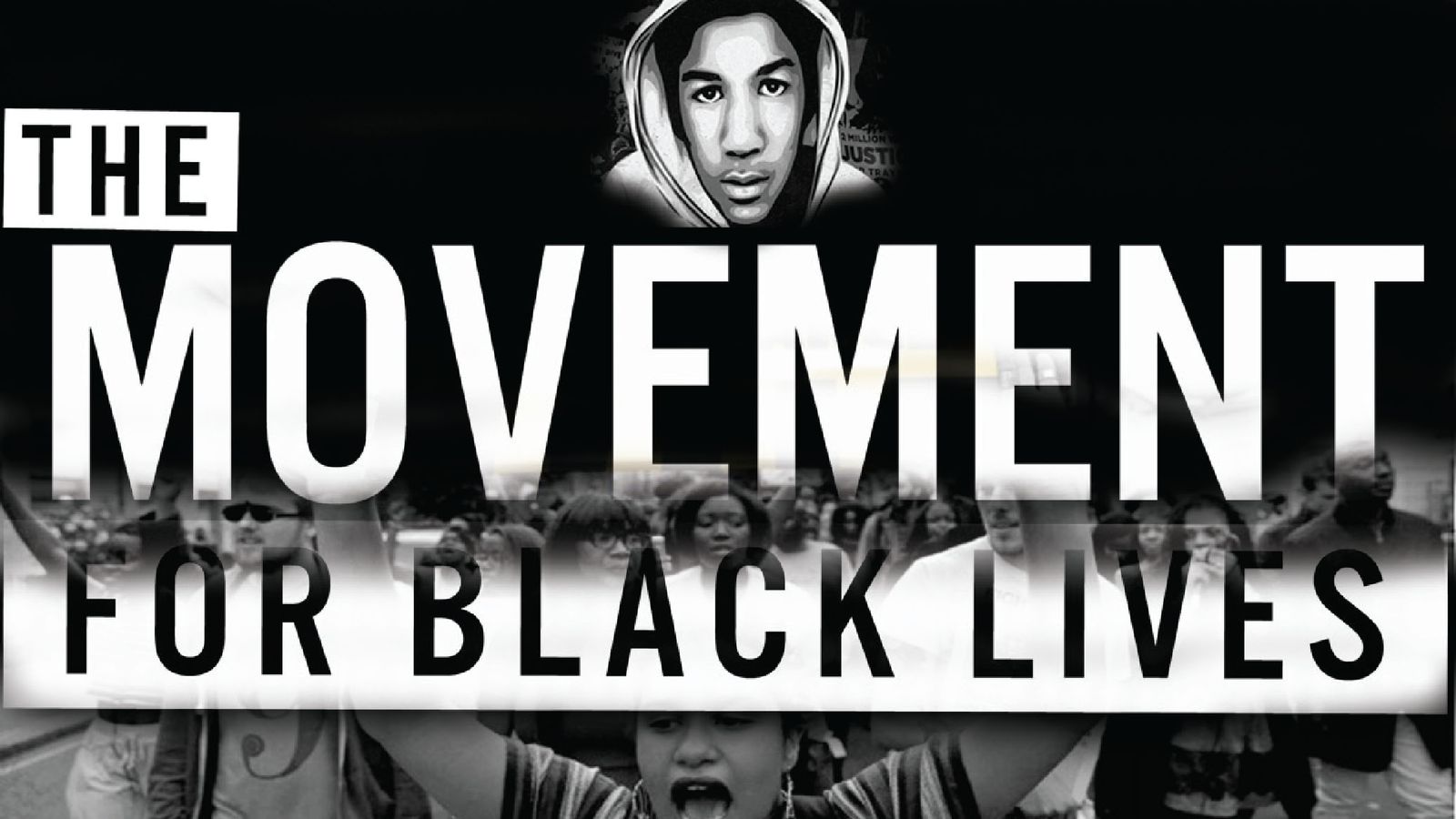 Join BU School of Social Work professor Phillipe Copeland at Lasell University, Feb. 20, for a talk about the past, present and future of the Black Lives Movement that emerged in the 2010's. Copeland's presentation, titled "From Trayvon to 2020 and Beyond," is sponsored by the Donahue Institute for Ethics, Diversity & Inclusion. All are welcome to attend.
Phillipe Copeland, PhD is a clinical assistant professor at BU School of Social Work specializing in Anti-racism education, Black Lives Matter (BLM) and Health Justice. Copeland co-leads the Smart Decarceration Education Working Group, an initiative of the American Academy of Social Work and Social Welfare.
Date & Time:
Thursday, February 20, 2020
2:00–3:15pm
Location:
Lasell University
Rosen Auditorium
1844 Commonwealth Avenue, Auburndale, MA 02466
Registration & Contact:
This event is free and open to the public. For more information, email Thomas Morgan at tmorgan@lasell.edu.