Prof. DeVoe Named Associate Dean for Research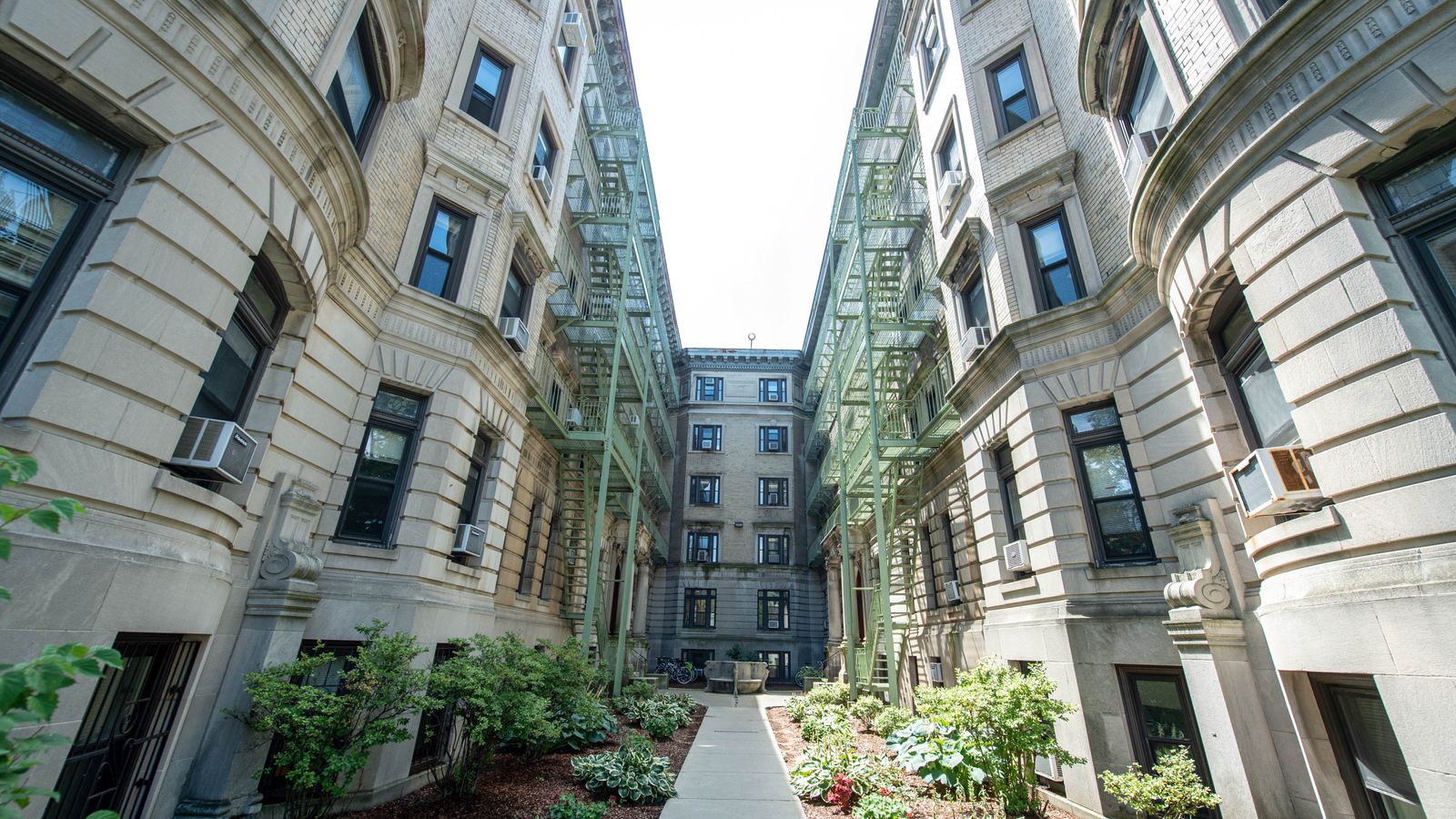 Professor Ellen DeVoe, a nationally recognized expert in trauma and families, has been appointed associate dean for research as of July 1, 2021, following the successful tenure of Professor Renée Spencer as interim associate dean.
DeVoe has been a faculty member at the BU School of Social Work since 2005, when she joined the clinical practice department as an assistant professor. Since then, she has served as founding director of the Trauma Certificate Program, director of the PhD in Social Work Program, coordinator for the Trauma & Violence specialization, and co-chair of the BUSSW Equity & Inclusion Committee, a position she continues to hold.
In DeVoe's time at BUSSW and in her prior academic appointments, she has spearheaded numerous grant-funded research projects aimed at promoting the well-being of children and families who are experiencing trauma. In recent years, she focused particularly on military-involved families. One of DeVoe's largest projects to date is the long-running Strong Families Strong Forces Project, a program that supports service members deployed in the post-9/11 wars reintegrate into their family life. The program has secured more than $6 million in funding from the Department of Defense.
DeVoe served as a member of  the consensus study team for the National Academies of Sciences, Engineering, and Medicine (NASEM), Strengthening the Military Family Readiness System for a Changing American Society. She is also a regular grant reviewer for the Centers for Disease Control & Injury Prevention, and has reviewed grants for NIH and, recently, the Kellogg Foundation's Racial Equity Challenge 2030.
Renée Spencer, the interim associate dean for research from 2018-2021, has been at the School of Social Work since 2002. She is chair of the Human Behavior, Research and Policy Department, and is the author of more than 70 publications centering on promoting high quality mentoring relationships for youth. Spencer, like DeVoe, has supported students and peers alike with her research expertise and leadership.
Outside of BU, Spencer is an editorial board member for Qualitative Psychology and Applied Developmental Science. She serves on the National Mentoring Resource Center Research Board, Big Brothers Big Sisters of America Research Advisory Council and the Friends of the Children Research Evaluation and Fidelity Committee.
"Both Ellen and Renée are extraordinary researchers whose extensive experience securing external funding, while mentoring junior faculty and doctoral students, helps our school conduct high-impact research and support the next generation of social work scholars," says Jorge Delva, dean of BUSSW.
The associate dean for research manages all areas of research at the School of Social Work, including providing support for faculty researchers, identifying funding opportunities, organizing the School's Research Seminar Series, and assisting faculty with proposal development and grant management.