6/2: Bedford Campus Community Event & Info Session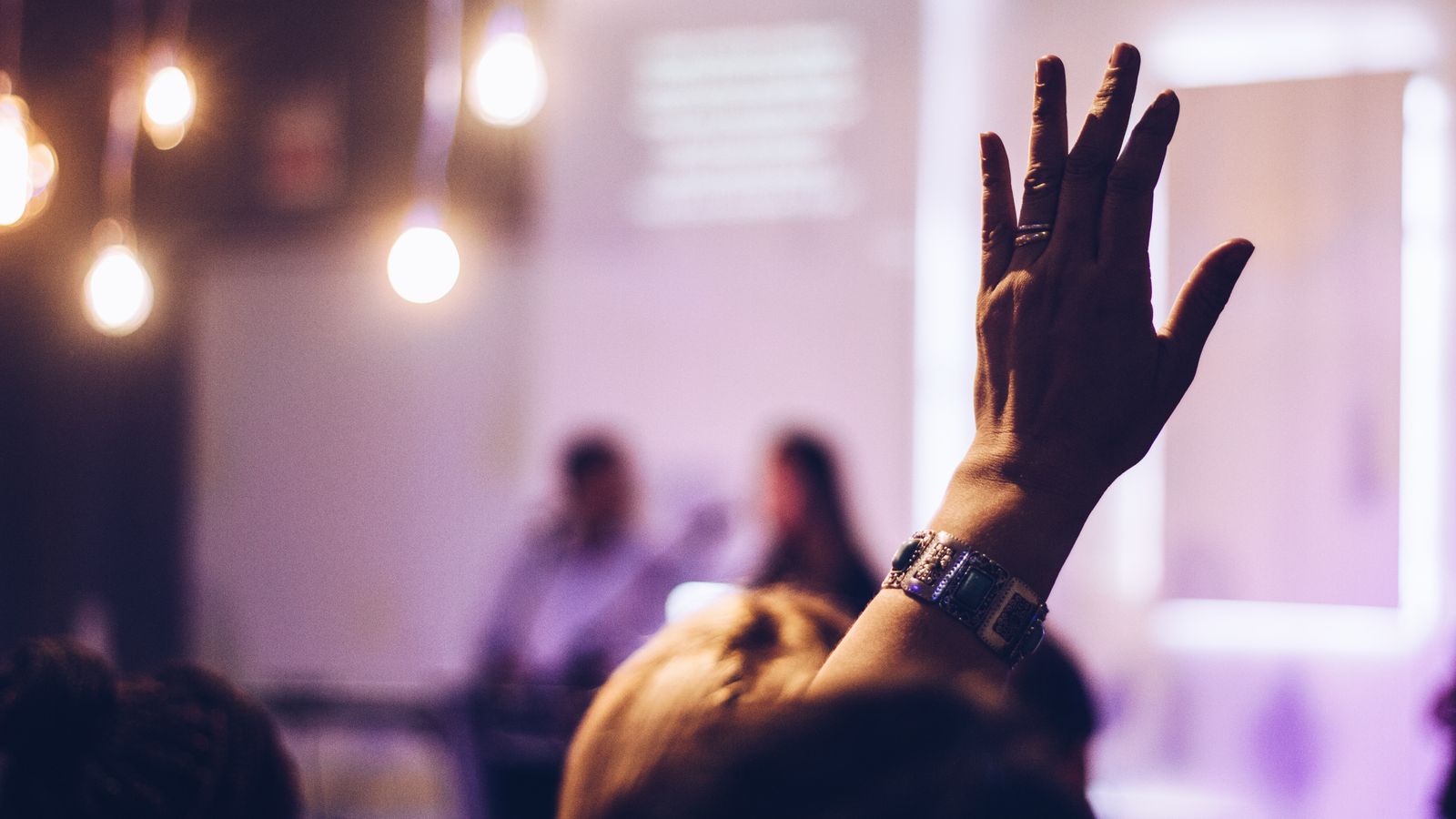 Join the BUSSW Bedford campus for a community event featuring a free 1.5-CE workshop on the criminal justice system and a reception for alumni, current and prospective students, field partners and other members of the BUSSW Bedford community. 
Attendees are welcome to stay for all or part of the event and are encouraged to bring guests, especially those interested in applying to the BUSSW Bedford Master of Social Work (MSW) program. 
Date & Time:
Friday, June 2, 2023
2:30-7:30 pm
Location:
Middlesex Community College – Bedford Campus
Campus Center Cafeteria
591 Springs Road, Bedford, MA 01730

Parking available in front of Henderson Hall
Schedule:
2:30–4:30 | Workshop: "The Criminal Justice System: An Overview for Social Workers"
4:30–6:00 | Reception (refreshments provided)
6:00–7:30 | MSW information session
---
WORKSHOP:
"The Criminal Justice System: An Overview for Social Workers"
This free workshop is designed to educate social workers about valuable legal terminology and concepts. Presenter Lili Schwan-Rosenwald, senior director of mental health at the Edinburg Center, will provide an introduction to how the legal system works and explain what we need to know as social workers to help the individuals we serve. 
1.5 free CE credits will be available to social workers licensed in Massachusetts. If you would like to receive CE credits, please provide your license number at registration. Paperwork for LMHCs who would like to apply for credit from their licensing board will be provided at the event. 
Instructor: Lili Schwan-Rosenwald, MSW, LICSW
Lilli Schwan-Rosenwald is a licensed independent clinical social worker and senior director of mental health for the Edinburg Center. She holds certifications in mental health first aid, the comprehensive Clubhouse model, advanced clinical supervision, substance use disorder and brain injuries, and hoarding disorders.
---
INFORMATION SESSION:
Anyone interested in joining the Bedford Off-Campus MSW Program is invited to join the Bedford campus director, current students, and BUSSW Admissions and Off-Campus Program staff for an in-person MSW information session following the reception. Attendees are welcome to join the workshop and reception, or come for the info session only.
---
If you have questions, accessibility concerns, and/or would like to request accommodation, please contact Yunieska "Juney" Krug, director of the BUSSW Bedford campus, at yunieska@bu.edu.
Boston University School of Social Work, 1121, is approved to offer social work continuing education by the Association of Social Work Boards (ASWB).