3/30: Nandy Barbosa (MSW'23) Featured at Careers on Aging Panel Cosponsored by CADER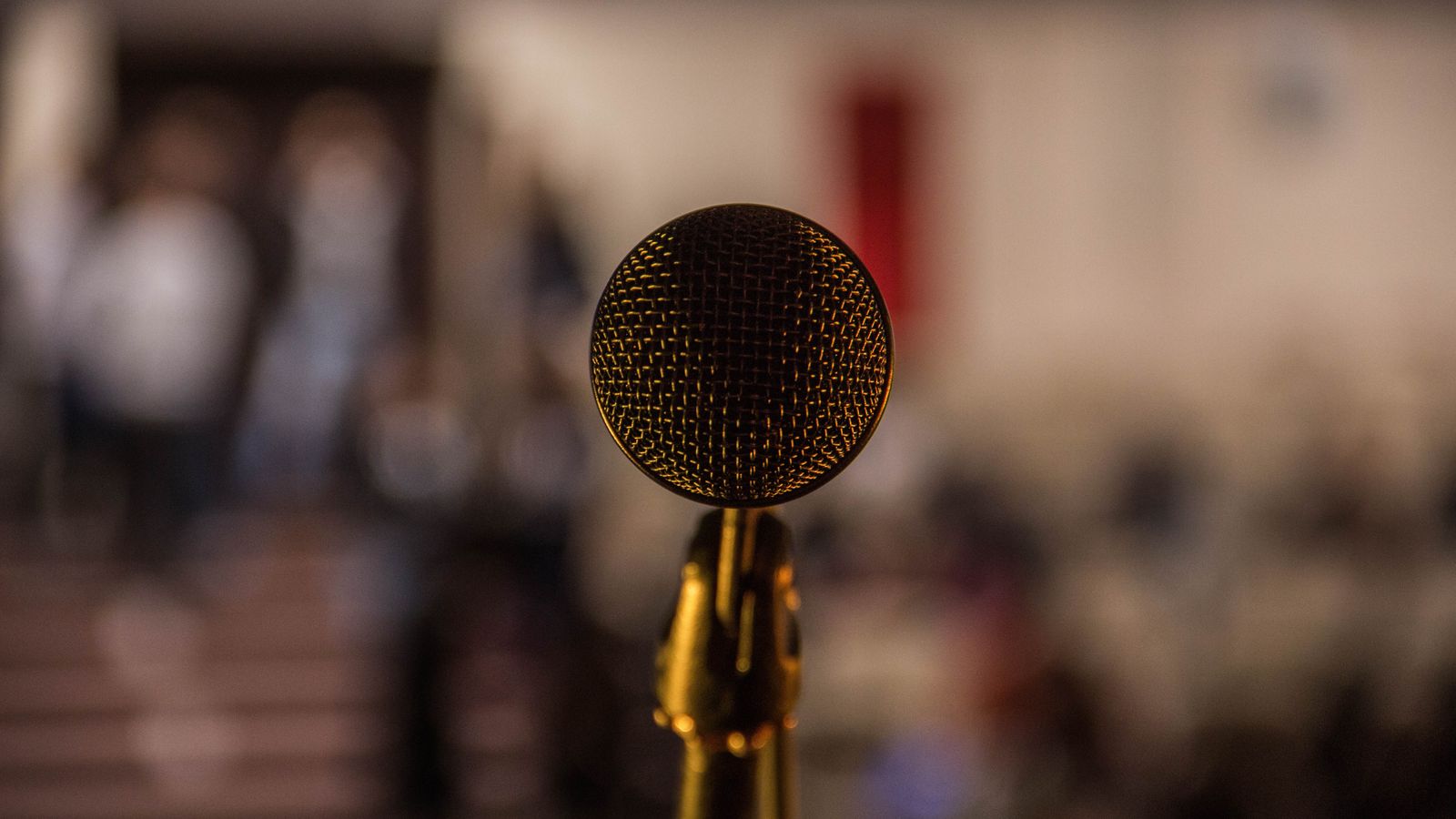 Nandy Barbosa (SSW'23), a recent MSW graduate from Boston University School of Social Work (BUSSW), is a featured panelist at a virtual event on social work careers in aging hosted by the Older Adult Behavioral Health Network and three partner schools: BUSSW, Simmons University and Salem State University. The event is part of an initiative to give social work practitioners in aging a platform to share their experiences with those interested in joining the field.
Barbosa, who focuses her studies on work with older adults, is a former intern for the School's Center for Aging & Disability Education & Research (CADER), a national leader in evidence-based training in aging led by Prof. Bronwyn Keefe.
Barbosa isn't the only panelist with a connection to CADER. Panelist Peninna Delinois-Zephir, behavioral health director of the Age Strong Commission, has completed more than 70 hours of CADER courses and mandates CADER trainings for her staff. She even credits CADER with advancing her career. Prof. Keefe also worked with panelist Mbita Mbao, PhD, as a reader for her dissertation which used a CADER mental health course as its focal intervention.
Join Barbosa, Delinois-Zephir, Mbao and three other panelists at the event to learn more about social work careers in aging.
Date & Time:
March 30, 2023 – 12-1pm (ET)
Location:
Online
Details & Registration:
This event is open to the public. Register here for Zoom information.