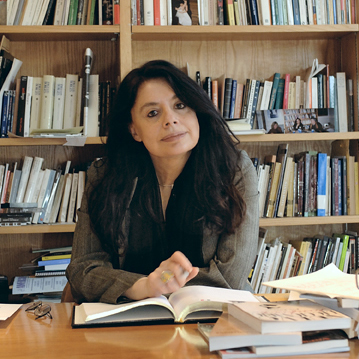 Professor of Spanish & Latin American Studies, Pardee School of Global Studies (On Leave Fall 2023)
Research and Teaching
Professor Alicia Borinsky is a fiction writer, poet and literary critic who has published extensively in English and Spanish in the United States, Latin America and Europe. Her most recent books are Low Blows/Golpes Bajos (short fictions), Frivolous Women and Other Sinners (poetry), both published bilingually, and One Way Tickets: Writers and the Culture of Exile (literary criticism). Professor Borinsky is the recipient of several awards, including the Latino Literature Prize for Fiction and a John Simon Guggenheim Foundation Fellowship.  Her research interests include the theory and practice of literary translation, trans-national cultural studies, contemporary gender and literary theory, Latino literature and the legacy of the Latin American avant-garde from Huidobro to Borges and the writers of the "Boom" to the present.  She is the Director of the Summer Cultural Studies Program in Buenos Aires.
Selected Publications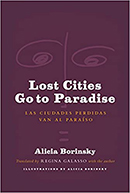 Borinsky, A. (2015) Lost Cities Go to Paradise/Las ciudades perdidas van al paraíso. Swan Isle Press.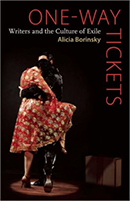 Borinsky A.(2011) One-Way Tickets. Trinity University Press.

Borinsky A. (2009) Frivolous Women and Other Sinners / Frivolas y pecadoras. Swan Isle Press.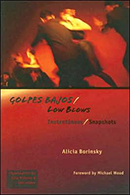 Borinsky A. (2007) Golpes Bajos / Low Blows. Univ of Wisconsin Press.

Borinsky A. (2003) Point of Contact. Syracuse University Press.