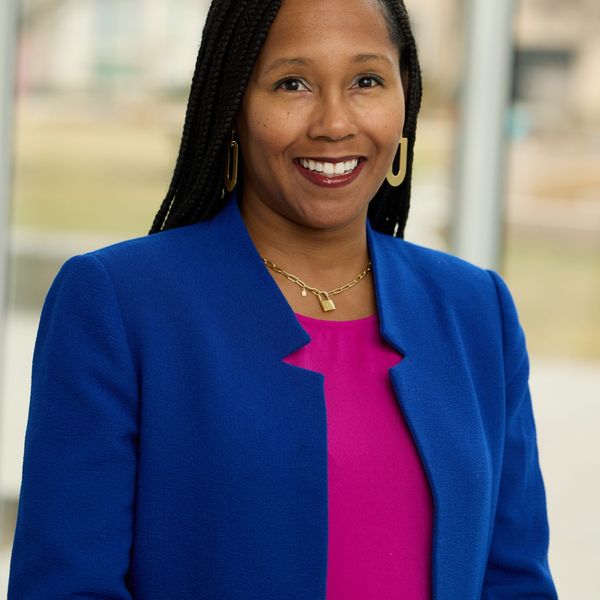 Misty Farrell-Pennington
Director, Business Development, Engineering and Physical Sciences
Ms. Farrell-Pennington joined BU Technology Development in August 2017 to manage the commercialization of research and technologies developed by faculty in the engineering and physical sciences departments of Boston University.
She has over 14 years of experience in technology development, commercialization and sales. In her role as Director at local startup EuclidIQ, in Concord, MA, she led the business development and sales efforts for enterprise software. Prior to EuclidIQ, she held roles at startup VPG and Nevion that included management of application engineering, business development, technical support, customer service, sales and marketing for technologies including data compression, fiber optics, IP networking, enterprise software, and hardware in the telecommunications and broadcast industries, as well as the United States Military.
Ms. Farrell-Pennington holds a BS in Electrical Engineering and an MS in Engineering Management from California State University, Northridge. She is a member of the Licensing Executives Society (LES) and the Association of University Technology Managers (AUTM).