NYC PR Tours
BU College of Communication senior and graduate students are invited to attend the annual NYC PR Tours. During COM's spring break, selected PR students receive tours, meet with PR executives, network with alumni, and gain a stronger understanding of internships and full-time opportunities.
This trip is an annual event for seniors and graduate students. The 2024 application will open in November, and the deadline to apply will be December 15, 2023. Students will be notified by early January of their application status. To determine trip attendees, a committee reviews the applications based on the quality of writing, professionalism, thoughtfulness, and COM GPA (which the committee will obtain). Send any questions to prtrip@bu.edu.
Note, students are responsible for their own transportation, lodging and meal costs associated with the trip, unless otherwise specified in the final schedule. However, COM will provide a small stipend to help offset costs.
Students attending the previous tours found it incredibly helpful as they planned next steps in their careers. Jordyn Danielson, a 2017 tour participant, chronicled her experiences for the PRLab blog.  Haley King, a 2016 tour participant, wrote about her experience, as well.
"This tour brought the NYC PR experience off the screen and made it real for me. It gave me inside knowledge that boosted my confidence when it came time to secure a job in NYC." – Amrit Gill, 2019 tour participant
"This tour a huge impact in helping me understand more about agency life and the options available to me as a future COM alum. It helped me realize the value in the COM alumni network and showed what opportunities can come out of making friends with fellow and former students." – Selina Henn, 2018 tour participant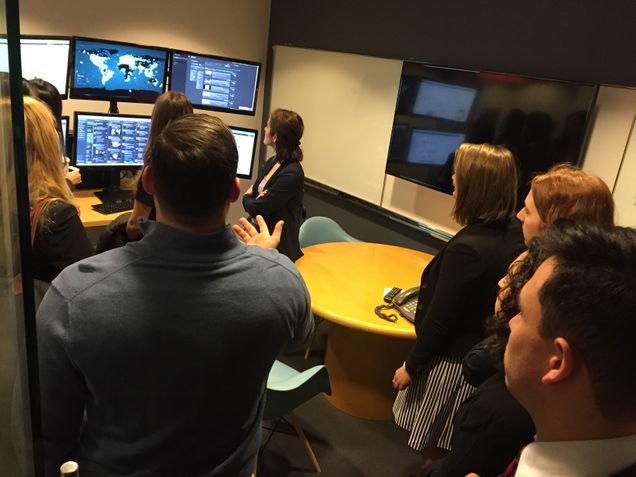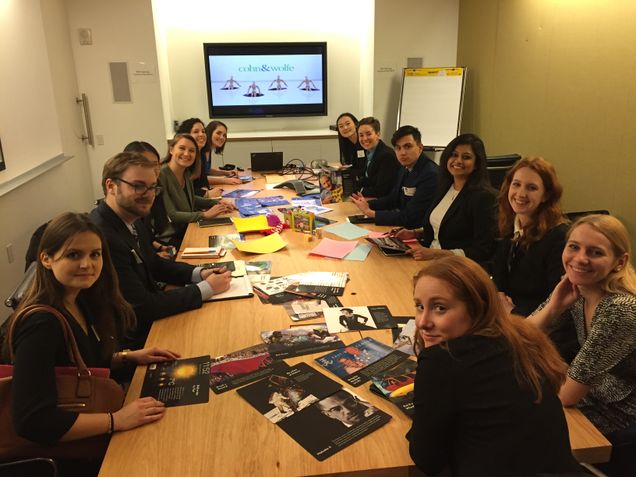 From CEO chats to BU alumni panel discussions to a networking reception, the NYC PR Tour offers a once-in-a-lifetime experience.