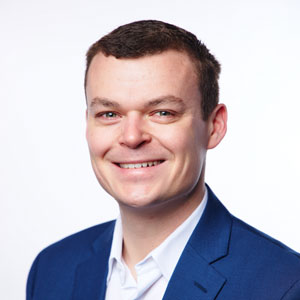 Affiliate Faculty (Assistant Professor – MET)
From bu.edu/met/profile/alexander-becker/
Dr. Alex Becker recently completed his PhD in econophysics at Boston University. An expert in quantitative finance with very solid knowledge of applied finance, he has both theoretical and hands-on experience in advanced finance tools and methods, and a strong publishing record. Dr. Becker also has a strong interest in educational science and in teaching research. He has been a Scholar of Teaching and Learning at the BU Center for Teaching and Learning, and he has served as a Teaching and Research Fellow at the BU Center for the Integration of Research, Teaching and Learning (CIRTL), and was the recipient of the 2014 CAS Outstanding Teaching Fellow award at BU. As a visiting assistant professor in the finance programs at Metropolitan College, Dr. Becker will be teaching courses in quantitative methods for finance, financial concepts, and investments.