The Urban Century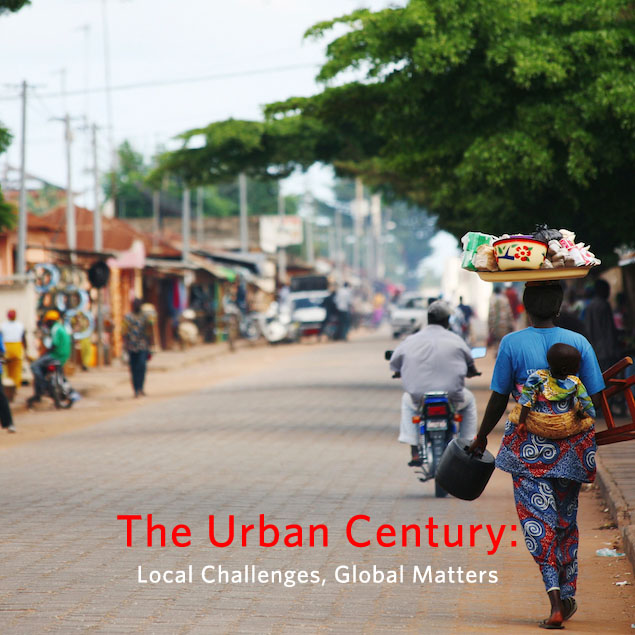 In this Pardeee Center Podcast, contributing members of the Pardee Center Urban Century Initiative explain what the Urban Century is and the implications of rapid urbanization.
You will hear from Pardee Faculty Fellow Enrique Silva, Assistant Professor of City Planning and Urban Affairs; Pardee Faculty Fellow Susan Eckstein, Professor of Sociology; Pardee Faculty Fellow Nathan Phillips, Professor of Earth and Environment; Steven Strauss an adjunct lecturer on public policy at the Harvard Kennedy School of Government and the former head of the Center for Economic Transformation for the Bloomberg Administration; and Pardee Faculty Fellow Paul McManus, Executive-In-Residence at the School of Management.

Note: The podcast may not be visible on certain web browsers.
More information, publications, video from the Pardee Center Urban Century Initiative is available on the research page.