John Patrick Casellas Connors
Visiting Research Fellow
Post-Doctoral Associate (2015-2018)
Research Assistant Professor, Department of Earth & Environment
Biography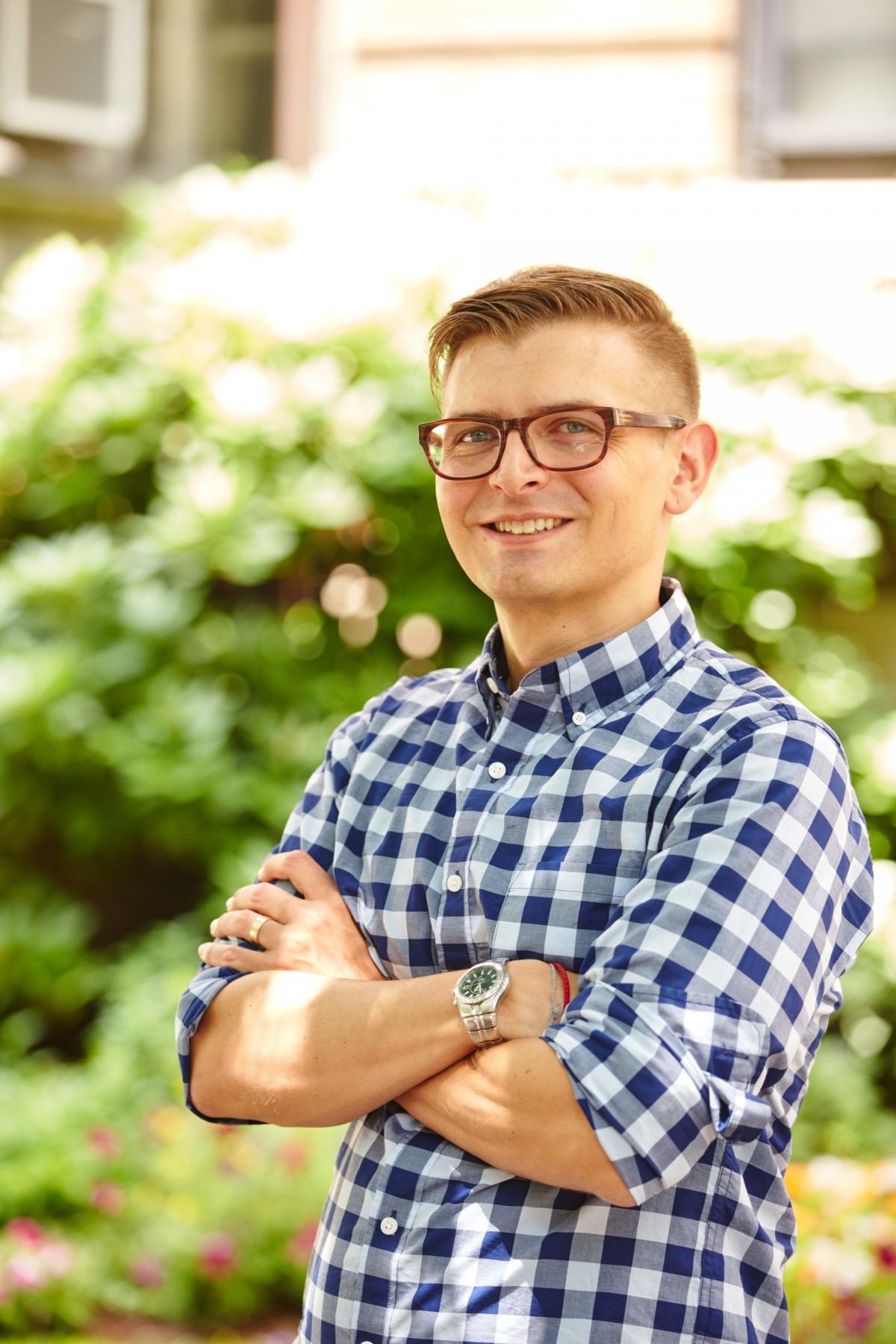 John Patrick Casellas Connors was a post-doctoral associate at the Frederick S. Pardee Center for the Study of the Longer-Range Future and a Research Assistant Professor in the Department of Earth & Environment. He is a geographer specializing in the study of social-ecological systems, focused primarily on issues of food system sustainability and processes of land cover change.
His research has examined an array of issues related to land use and land cover change. Most recently, he has worked in Tanzania's Kilombero Valley to understand the politics of agricultural development and the role of crop diversity in supporting the livelihoods of smallholder farmers. He has also worked on projects to understand the potential of urban agriculture for supporting the well-being of growing populations in the cities of sub-Saharan Africa.
Much of his work utilizes remote sensing and geographic information systems to characterize and model changes in land use and land cover patterns. His research in the Southwestern United States, for example, used satellite imagery to explore the impacts of urban design on temperatures in Phoenix, as well as the impact of forest thinning on water supplies in the region.
Prior to his PhD, he worked to develop tools for citizen science projects as a research associate at the University of California in Berkeley.
His current research seeks to develop new concepts regarding the resilience of food systems and the management of landscapes to support ecosystem services and conservation.
Connors completed his PhD at Arizona State University in the School of Geographical Sciences in Urban Planning, and holds a MA in Geographic Information Science, and a BA in Geography from Clark University. Connors was previously awarded a Borlaug Fellowship in Global Food Security and a Boren Fellowship. In addition, he was the recipient of a National Science Foundation Dissertation Development and Improvement Grant. He is now an Assistant Professor in the Department of Geography at Texas A&M University. Information on his research and publications can be found at www.johnpatrickconnors.com.