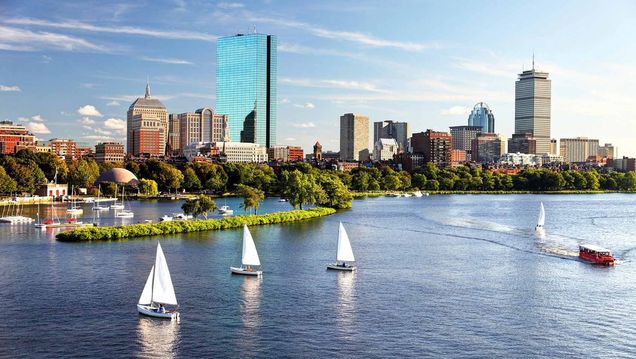 Living in Boston
Boston is a vibrant city that attracts a diverse group of students and young professionals. The city is large enough to offer the resources and modern conveniences of a metropolitan area, yet small enough to discover by foot in just a day or two. Each neighborhood in the Boston area has its own personality and something unique to offer. Time away from your studies is the perfect opportunity to explore the rich history, art and architecture, cultural events, and world renown sports teams of Boston.
Be sure to check out this video on the different neighborhoods in and around Boston.
Below are some of the many offerings to explore:
History
Culture and Music
**The Arts Initiative offers information about all things artistic and cultural happening in Boston, as well as details about student memberships and discounts to local museums and concert halls.
Sports