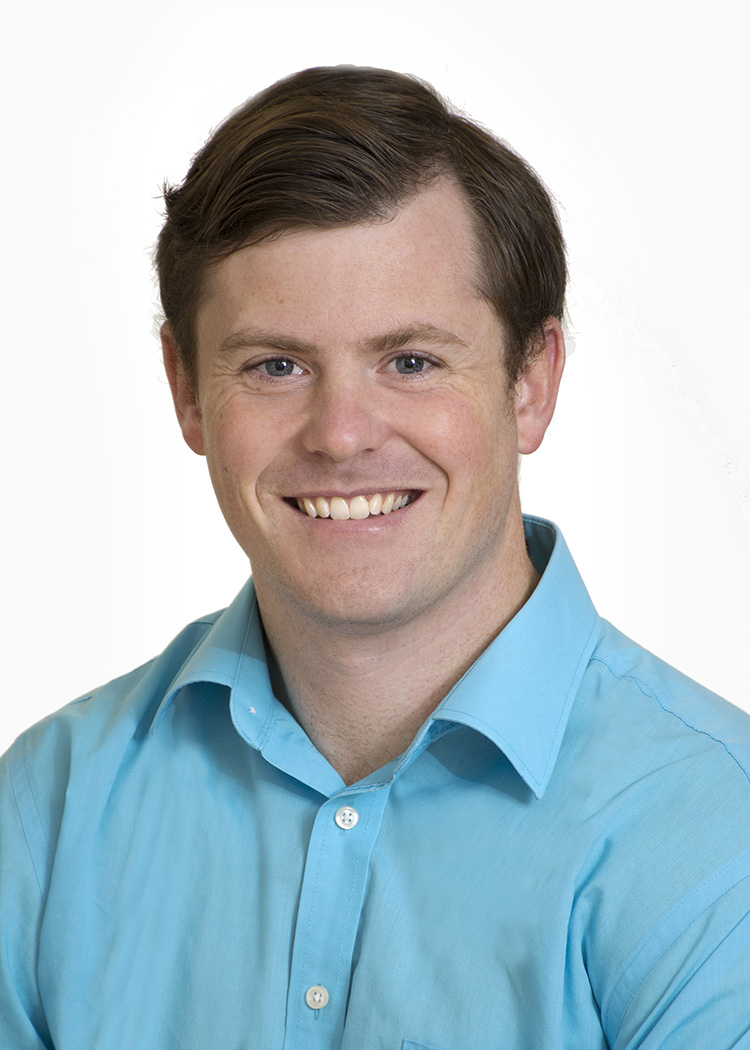 Nicholas Crossland
Assistant Professor, Pathology
Dr. Crossland is a board certified Veterinary Anatomic Pathologist. He shares a dual appointment as an Assistant Professor in the Department of Pathology and Laboratory Medicine at Boston University School of Medicine and an Investigator at the NEIDL. He leads and orchestrates a comparative pathology laboratory service that operates safely and efficiently in all levels of biocontainment. His specialization is in veterinary pathology and the use of animal models to best mimic human diseases as a means to understand pathogenic mechanisms of emerging infectious diseases and as a platform to evaluate efficacy of medical countermeasures.
In addition to qualitative histomorphological reporting, he has extensive experience in biomarker assay development and interpretation of chromogenic and fluorescent immunohistochemistry and in situ hybridization assays. He also utilizes digital pathology and image analysis algorithms to refine legacy workflows with quantitative datasets.
His lab space is also open to MS graduate students from BUSM, where he provides mentorship in standard histology techniques, the development and optimization of immunohistochemistry and in situ hybridization, and image analysis to answer complex biological questions being asked by NEIDL investigators.
Selected Publications
Warshaw M, Crossland NA, DiGeronimo PM, Jarvi SI, Pirie GJ Jr, Evans DE. Pathology in Practice. J Am Vet Med Assoc. 2018 Mar 1;252(5):545-548. doi: 10.2460/javma.252.5.545.
Crossland NA, Alvarez X, Embers ME. Late Disseminated Lyme Disease: Associated Pathology and Spirochete Persistence Posttreatment in Rhesus Macaques. Am J Pathol. 2018 Mar;188(3):672-682. doi: 10.1016/j.ajpath.2017.11.005. Epub 2017 Dec 12.PMID:29242055
DiGeronimo PM, Di Girolamo N, Crossland NA, Del Piero F, Reigh RC, Nevarez JG. Effects of plant protein diets on the health of farmed American alligators (Alligator Mississippiensis). J Zoo Wildl Med. 2017 Mar;48(1):131-135. doi: 10.1638/2016-0067.1. PMID:28363051