Military Affairs
Collection Selector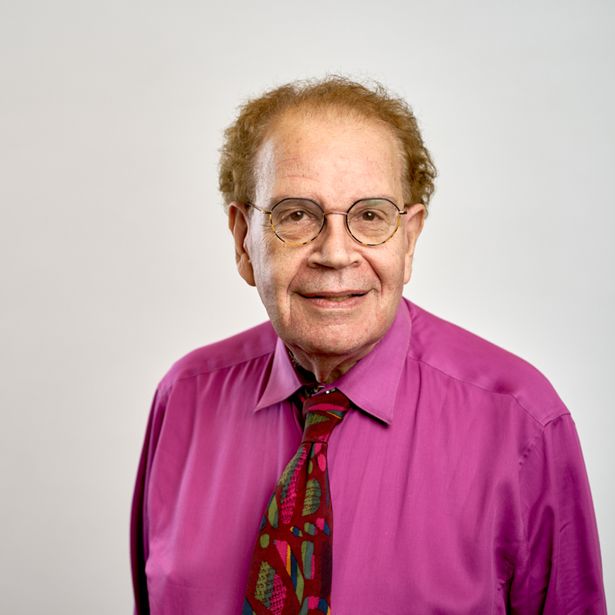 Librarian for History, Religion, and Military Affairs
Mugar Memorial Library
General Purpose of the Collection
The collection attempts to acquire significant cultural, historical, doctrinal, strategic and tactical materials necessary to understanding past, current, and likely future military and paramilitary affairs and related technological developments. Emphasis is upon circulating monographs, with secondary emphasis upon journals and reference materials including the occasional handbook.
Although there is no formal degree program in military affairs, students active in the Division of Military Education at Boston University (comprised of the departments of Aerospace Science, Military Science, and Naval Science) are users of the collection. In addition, the collection supports programs in history and international relations at all levels.
Scope of Coverage
Languages collected (primary and selective) or excluded

Works collected are primarily in English; works in French or German may be selectively acquired.

Geographical areas covered by the collections in terms of intellectual content, publication sources, or both, and specific areas excluded, as appropriate

There are no limitations on geographical areas covered, either in terms of intellectual content or publication source.

Chronological periods covered by the collection in terms of intellectual content, movements or schools, and specific periods excluded, as appropriate

There are no limitations in terms of chronological periods covered, although most materials reflect contemporary interests and developments. Personal narratives of military experiences, regardless of time period, are occasionally acquired.

Chronological periods collected in terms of publication dates, and specific periods excluded, as appropriate

In general, contemporary imprints are acquired. Reprints of classics not already held, as well as substantially revised editions of such materials already held, may also be acquired.
General Subject Boundaries and Library Locations
The subject scope of this collection is primarily determined by the following Library of Congress call number ranges.
Collected:
U-UH : Military Science
V-VG : Naval Science (excluding merchant marine materials)
Z 6207-6725 : Military and Naval Bibliography (excluding merchant marine materials)
Z 7161-7166 : Political and Social Sciences Bibliography
Z 8001-8999 : Personal Bibliography
Collected Selectively:
D-F : History
JX 1305-1598 : International Relations
TL : Motor Vehicles. Aeronautics. Astronautics
Not Collected:
VK 1-1661 : Navigation, Merchant Marine
VM 1-989 : Naval Engineering, Shipbuilding
All of these except the TLs may be found in Mugar Memorial Library; the TLs may be found in either Mugar Memorial Library or in the Science and Engineering Library.
Related subjects and Interdisciplinary Relationships
African Studies

In cases where materials fall or may fall within LC class DT (Africa) there is consultation with the African Studies Selector.

Classics

Materials on classical warfare may occasionally be acquired.

Government Documents

While primary responsibility lies with the Government Documents Selector, Military Affairs acquires items very selectively.

History

As a general rule materials in LC classification E456-489 (American Civil War and Confederate States of America) are not collected; these are within the purview of the History Selector. For other items in the E classification, there is consultation with the appropriate Selector (History or Political Science) prior to acquisition.

Political Science

The Political Science Selector selectively acquires material on world peace, disarmament, and peace movements (JX 1901-1995).
Types of Materials
Collected

Monographs, dissertations and theses published as books, periodicals, and reference works, including encyclopedias, dictionaries, bibliographies, directories, abstracts and indexes.

Collected Selectively

Atlases, electronic resources, government documents.

Not Collected

Maps, textbooks, and juvenile materials.
Other On-Campus or Local Resources
The Boston University Pappas Law Library has legal materials that are used by students and faculty researching military affairs.
The Howard Gotlieb Archival Research Center holds the First Corps of Cadets and Military Historical Society of Massachusetts collections. Occasionally, materials supplementing these collections may be acquired (usually in LC classes U, V, and E).