Government Documents
Collection Selector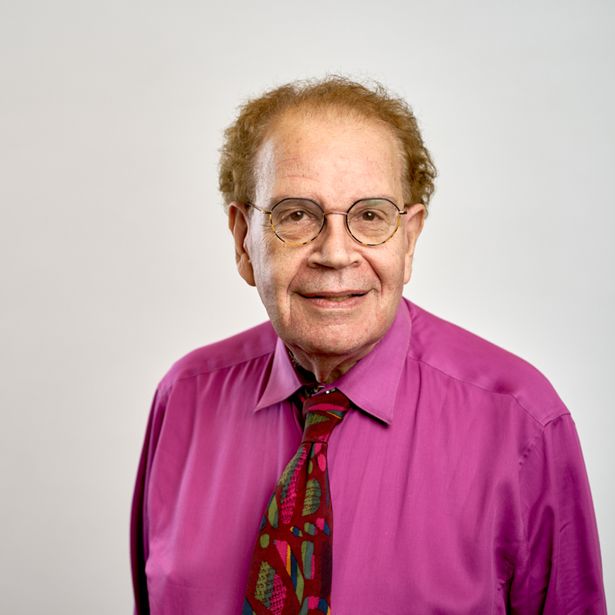 Librarian for History, Religion, and Military Affairs
Mugar Memorial Library
General Purpose of the Collection
Since government documents are useful in many academic disciplines, the library collects and provides access to appropriate government resources. United States federal government and United Nations documents are acquired, including microfiche and online collections of UN publications, an extensive microfiche collection of international statistical publications, and retrospective microfiche collections of U.S. Congressional and U.S. statistical publications. The library also selectively acquires documents issued by the World Health Organization (WHO), other nations and international organizations, the Commonwealth of Massachusetts, and the City of Boston. The availability of free U.S., state and international documents on the web has greatly reduced the library acquisition of print materials. In addition, the acquisition of selected subscription databases has also increased our reliance on online government information.
Government documents are useful to Boston University students and faculty in the fields of political science and international relations, history, economics and business, education, and the sciences.
Scope of Coverage
Languages collected (primary and selective) or excluded

Primarily English language materials are collected.

Geographical areas covered by the collections in terms of intellectual content, publication sources, or both, and specific areas excluded, as appropriate

Geographical coverage is international, although with a strong emphasis on United States federal government and United Nations documents.

Chronological periods covered by the collection in terms of intellectual content, movements or schools, and specific periods excluded, as appropriate

Documents providing current information about governments in the modern era are collected.

Chronological periods collected in terms of publication dates, and specific periods excluded, as appropriate

Primarily current publications are acquired.
General Subject Boundaries and Library Locations
Government documents are found in various call number ranges and locations, depending on which subject classification best suits their intellectual content. These Library of Congress call number ranges include many government publications:
HA 36-37 : Statistics. Organizations. Bureaus. Service
HA 38-39 : Statistics. Registration of Vital Events. Registration (General)
HA 154-4737 : Statistics. Statistical Data
HB 848-3697 : Demography. Population. Vital Events
JX 1977-1977.8 : United Nations, 1946-
JZ 4935-5230 : The United Nations
KZ 4935-5277.2 : The United Nations
Z 1223 : United States. Government Publications. Bibliography
ZA 5049-5190 : Information Resources. Government Information
Documents in the classifications listed above are housed in Mugar Memorial Library, as are those classified under subjects such as economics, education, health, history, and political science. Government publications on business and management are housed in the Frederick S. Pardee Management Library, and government publications on scientific and technical subjects are located in the Science and Engineering Library. African state, national, and regional documents are located in the African Studies Library.
Related subjects and Interdisciplinary Relationships
The Government Documents Selector selectively collects current government publications in all subject areas, with one major exception:
African Studies

The African Studies Selector collects African state, national, and regional documents.

General

The General Selector acquires general information resources; the Government Documents Selector obtains works on government information resources.
Types of Materials
Collected

Microforms and reference materials, including indexes and abstracts, statistical compendia, bibliographies, directories, and research guides.

Collected Selectively

Monographs, technical reports, periodicals, and electronic resources.

Not Collected

Audio-visual material and juvenile literature.
Other On-Campus or Local Resources
Pappas Law Library, a former selective depository for U.S. government publications, currently subscribes to many of these publications, which are mostly in microfiche* or online.* The Pappas Law Library collection also contains selected legal publications of U.S. states, foreign countries, and international governmental organizations.
The Boston Public Library (BPL), a Boston Library Consortium member, is a full depository for United States federal government documents. The BPL's Government Documents Department also has extensive collections of documents from the Commonwealth of Massachusetts and the City of Boston.
The State Library of Massachusetts, located in the State House in Boston, collects official publications of the Commonwealth of Massachusetts.