Featured database: ERIC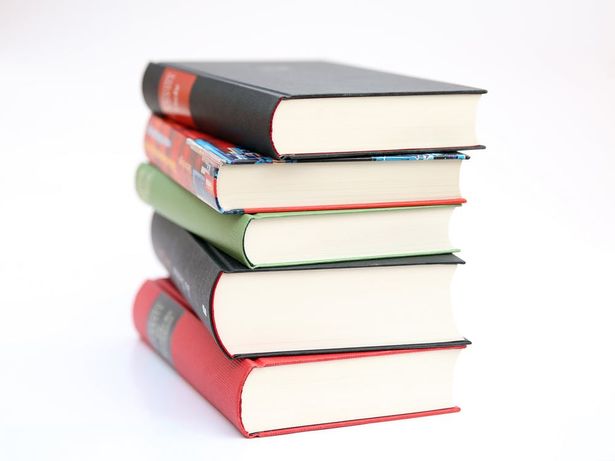 The ERIC (Educational Resources Information Center) database contains records of literature and other material useful for K-12 teaching, counseling, administration, higher education, public policy, and other areas within education. The "thesaurus" section is a guide to the standardized education-related subject headings used across the records, and those standardized headings are also discoverable on regular search results. Also look for suggested searches that appear as keywords are entered into the search box.
If you have questions or need help searching ERIC, please contact our Reference staff at picklib@bu.edu.