Resources For Women's History Month: Databases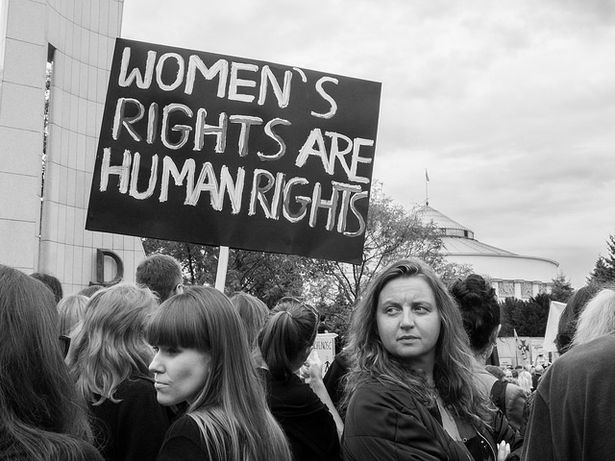 March is Women's History Month and March 8th is International Women's Day. BU Libraries offers access to several databases to help explore women's contributions to the world, from historical to contemporary.
Contemporary Women's Issues
International information on women in over 190 countries, from 1992 to the present. Includes journals and books, as well as newsletters, NGO research reports, fact sheets, and other ephemera.
Encyclopedia of Women & Islamic Cultures
Focuses on women and the civilizations and societies in which Islam has played a historic role. Surveys all facets of life (society, economy, politics, religion, the arts, popular culture, sports, health, science, medicine, environment, etc.) of women in these societies.
North American Women's Drama
Includes the texts of plays, and information on productions, theaters, and production companies.
Struggle for Women's Rights, Organizational Records, 1880-1990
Includes records of the National Woman's Party, the League of Women Voters, and the Women's Action Alliance. 
Studies on Women and Gender Abstracts
Provides abstracts of articles in English-language journals from around the world in all areas of women's and gender studies, from 1995 to present.
Women Writers Online
Contains full-text editions of more than 300 texts by English and American women published between 1526 and 1850. It also includes introductory essays written by contemporary scholars about Renaissance women writers, their texts, and related topics. 
Women's Studies International
Indexes women's studies, women's issues and gender-focused journal and magazine articles, books and book chapters, dissertations and reports worldwide, from 1972 to present.