BU WorldCat Local service streamlined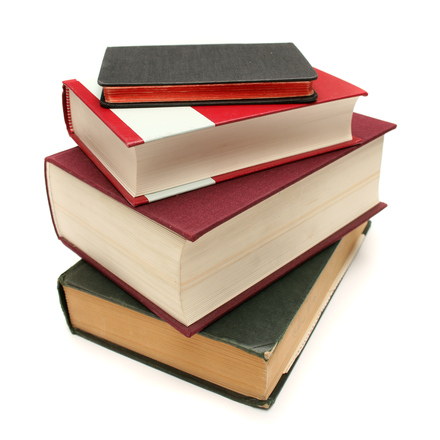 BU WorldCat Local service has been updated and streamlined for your convenience. Previously, some requests used the WorldCat Local interface, while others were requested through Interlibrary Loan. While you may still choose to use the WorldCat Local interface to search for, identify, and request books, you will now be able to make all of your requests in one place: the ILLiad Interlibrary Loan request form. Items available from our Boston Library Consortium partners will continue to be available within just 1-2 business days from the time you request them.
If you have never used our Interlibrary Loan service before, you will get a one-time form to fill out. After completing that initial form, you will be able to place requests quickly, through our ILLiad interface, much as you were able to do through the WCL interface in the past.
Links to place requests can be found whenever you discover an item BU does not have, after a search in either WorldCat Local or BULS (login to place requests). You may also go directly to ILLiad to place a request, or to check the status of a request you have already made.
More information, as well as links to BU WorldCat Local and ILLiad may be found at http://www.bu.edu/library/services/ill/.