Fall Semester 2022 Lecture Series: The End of the University
This year's lecture series explored the end of the university: What, if anything, is the purpose or goal of the university? What should it be? Is the university headed toward closure and collapse?
What does its role in and relation to economic crises, political battles, and cultural conflicts have to do with all this?
Finally, how do visions of the university's telos relate to its future – whether disintegration, renewal, or something else besides?
Videos of all lectures are
Past Lectures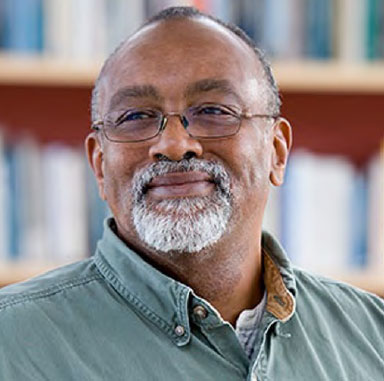 September 13, 2022
Why Does Racial Inequality Persist?
Dr. Glenn Loury, Brown University
Watch Lecture Video | Watch Q&A Video
October 4, 2022
The Epistemic Commons
Dr. Hrishikesh Joshi, Bowling Green
Watch Lecture Video
October 25, 2022
Deflection, Value-Capture, and the Permanent Crisis of the Humanities
Dr. Chad Wellmon, University of Virginia
Watch Lecture Video
November 8, 2022
Liberal Learning and Love of Truth
Dr. Jennifer Frey, University of South Carolina
Watch Lecture Video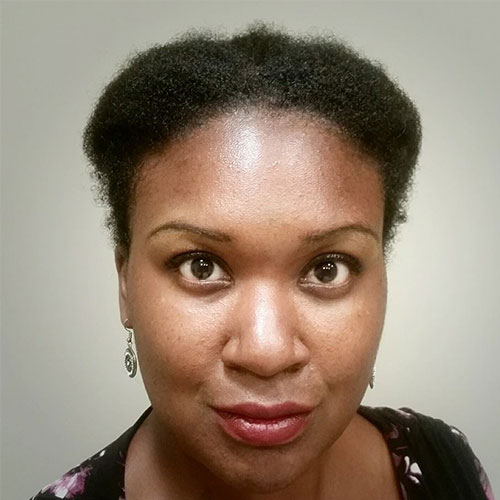 November 29, 2022
The End of Moral Philosophy
Dr. Vanessa Wills, George Washington
Watch Lecture Video