Luisa Godinez Puig
Doctoral Research Fellow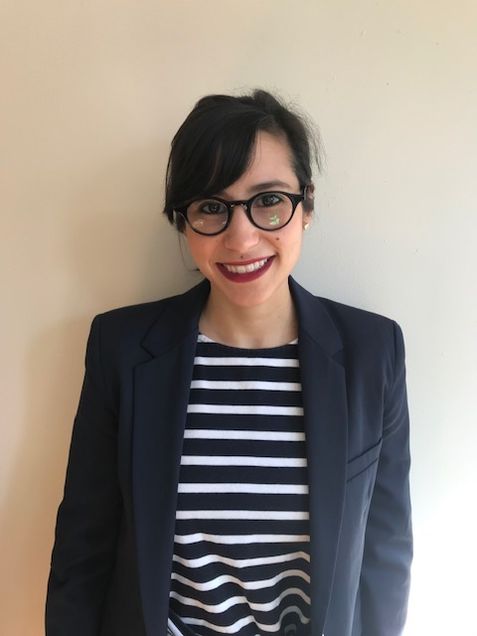 Luisa is the Doctoral Research Fellow of the Initiative on Cities and a Ph.D student at the Political Science Department at Boston University. At the IOC, Luisa is in charge of assisting with research activities, including the production of nontechnical reports and white papers for publication by the Initiative, supporting survey work with public officials, conducting literature reviews and helping to manage and coordinate special projects.
She previously received her Master's degree (LLM) at University of Chicago in 2015 and her law degree from Universidad Nacional Autónoma de México in 2011. She has worked as a research consultant for the Organization of American States (2012-2014) and the Inter American Development Bank (2015-2016), both in Washington D.C. Her previous professional experience was centered on researching the developmental implications of migration, education, crime and violence.
For her Ph.D., Luisa is interested in exploring the influence of Federalism on political parties, ideology, urban governance and development in the United States. More particularly, her research is focused on analyzing the fluctuation of state preemption laws and their effects on cities' politics, how elite perceptions affect urban and state governance and how policies are diffused between states and cities.