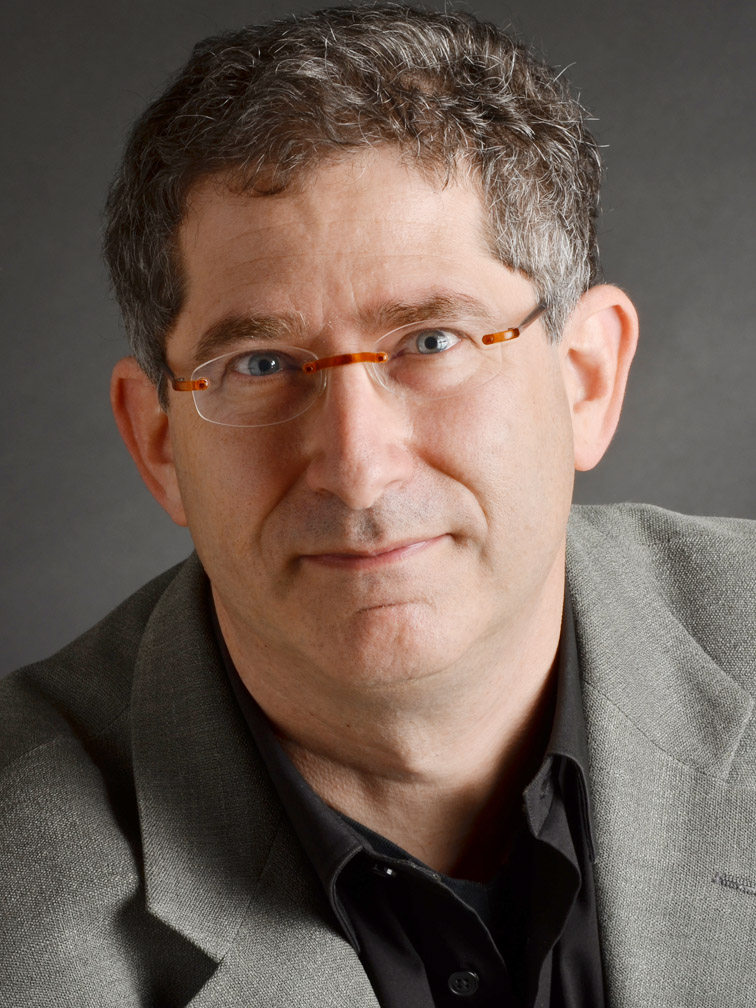 Associate Professor of History
he/him/his
Modern European history, modern German history, Jewish history, economic and social history of Europe
After a brief stint at MIT, Jonathan R. Zatlin came to BU in 2002, where he has been an active teacher and scholar. His lecture course on twentieth-century German history won the 2008 prize for best syllabus from H-German, the online association of Germanists. In 2016-17, he won the Excellence in Advising from the Student Activities Organization for his work with the theater group Wandering Minds. He also served as Associate Director of the Arvind and Chandan Nandlal Kilachand Honors College at BU from 2012 to 2016.
Zatlin sits on the Executive Board of the German Studies Association as well as the Academic Advisory Board of the Leo Baeck Institute/New York. He is a past member of the executive board of the Central European History Society and the editorial board of Central European History. He is an Affiliate at Harvard's Minda de Gunzberg Center for European Studies and a Non-Resident Fellow at the American Institute for Contemporary German Studies at Johns Hopkins University.
Zatlin has written widely on the history of German communism, from Marxist economic theory, Soviet-style economic planning, socialist consumer policy, the East German automobile industry, and the treatment of women to popular opinion under communism, the East German secret police, racism in Soviet-style regimes, and the politics of German unification. He is the author of The Currency of Socialism: Money and Political Culture in East Germany (Cambridge University Press, 2007), which was named a finalist for the President's Book Award of the Social Science History Association in 2006, and co-edited Selling Modernity: German Advertising in the Twentieth Century (Duke University Press, 2007) with Pamela E. Swett and S. Jonathan Wiesen. His work has appeared in English, French, German, and Hebrew. He has published in a variety of scholarly journals, including the American Historical Review, Central European History, Contemporary European History, German History, German Politics and Society, Leo Baeck Institute Yearbook, and Zeitschrift für Geschichstwissenschaft.
Zatlin's current research investigates the link between race and economy in modern European history, focusing on the experience of German Jews. He is completing a book entitled  Fantasies of Jewish Wealth in Germany, 1790-1990 (under contract with Chicago University Press), which analyzes how economic racism inspires violent assaults on the rights of ownership and citizenship. It aims to provide an alternative account of the Jewish experience in German history by focusing on the economy as a field for the production of violent fantasies about Jews. Through a series of interconnected case studies, it demonstrates that these fantasies did not simply emerge out of an opposition to material reality, but increasingly shaped both economic practice and symbolic understanding of that practice.
He is also co-editor with Christoph Kreutzmüller of Dispossession: Plundering German Jewry, 1933-1945 (University of Michigan Press, 2020), which investigates the link between theft and murder in recent German history.
Zatlin's scholarship has been supported by a number of grants, including an Alexander von Humboldt Foundation Fellowship for Experienced Scholars, a Charles A. Ryskamp Fellowship of the American Council of Learned Society, an Earhart Foundation Fellowship, a Fulbright Fellowship, a Faculty Research Fellowship of the German Academic Exchange Service (DAAD), a Social Science Research Council Fellowship, and a Chancellor's Dissertation-Year Fellowship from the University of California at Berkeley. Along with his colleagues Andy Bacevich, Brooke Blower, and Bruce Schulman, Zatlin also won a Mellon Foundation Sawyer Seminar Series for 2013-2015, which was devoted to "Rethinking Twentieth-Century History." He has also won several prizes, including the Fritz Stern Dissertation Prize awarded by the German Historical Institute in 2001, the 2009-2011 Hans Rosenberg Article Prize of the Central European History Society (now renamed the Annelise Thimme Article Prize) for his article, "Integrating without Unifying: The East German Collapse and German Unity," and the 2011 DAAD Prize for Distinguished Scholarship in German and European Studies.