Our Programs
First-Year Student Outreach Project
FYSOP is a week-long service program for first-year students at Boston University. Students will engage in education, service, and reflection on social justice issues as they acclimate themselves to their new home in the city of Boston.
This year's FYSOP Museum is still accessible for viewing here!
Read More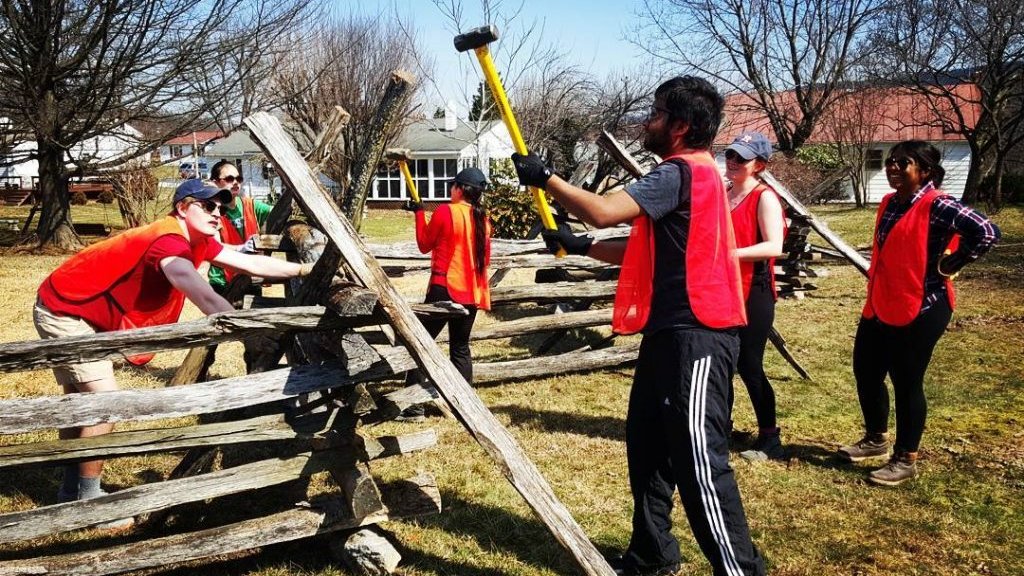 Alternative Service Breaks
ASB is a weeklong service opportunity that strives to bridge different communities and individuals together. By reconnecting with our community partners, ASB seeks to foster genuine connections between individuals and the community, emphasizing the importance of inclusivity, diversity, intentional service and a deeper understanding of social justice.
Read More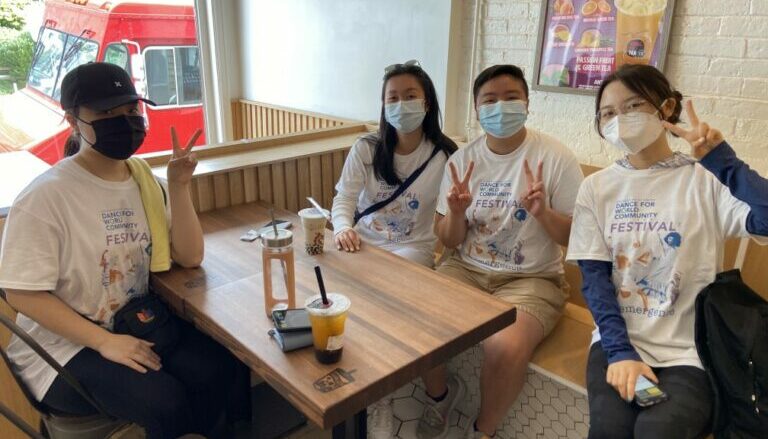 Days Of Service
Through opportunities based in intentional, active citizenship, education, and reflection, participants can engage in service with a local community partner while learning about Boston, its social justice issues, and how to best serve in their communities.
Read More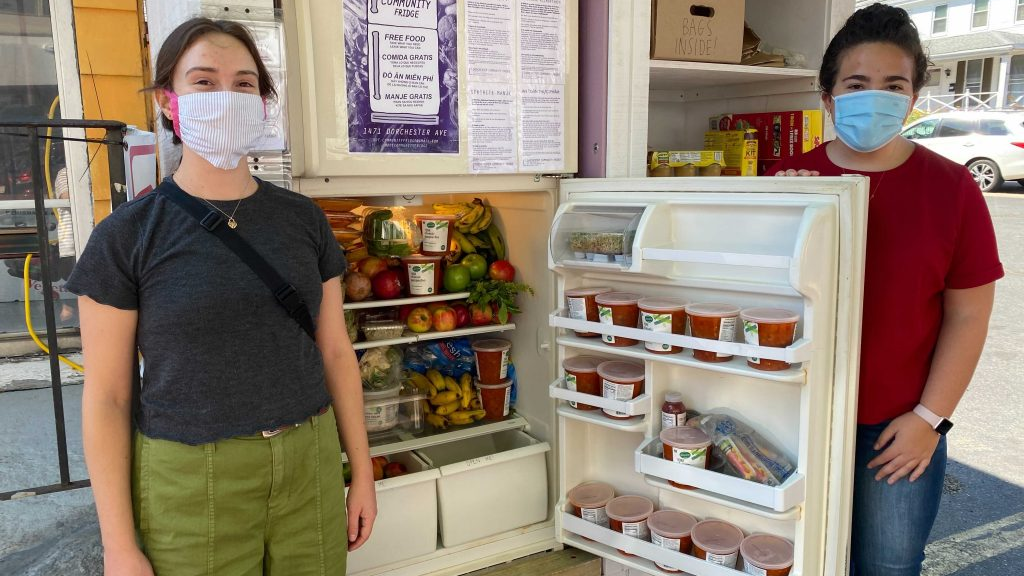 Student Food Rescue
Student Food Rescue gives BU Students the opportunity to learn, engage, and act towards achieving a more food just society. Volunteers go on weekly food routes where they transport donated food from grocery stores, bakeries, and farmers markets, and deliver them to our roster of community partners that include food pantries, homeless shelters, and low-income housing units.
Read More