Student Food Rescue
About SFR
Student Food Rescue (SFR) aims to connect student volunteers with the Greater Boston community through service, education, and food justice. We strive to empower our neighbors who face food insecurity and create a tangible impact on hunger in the Greater Boston Area through weekly food runs and direct service opportunities.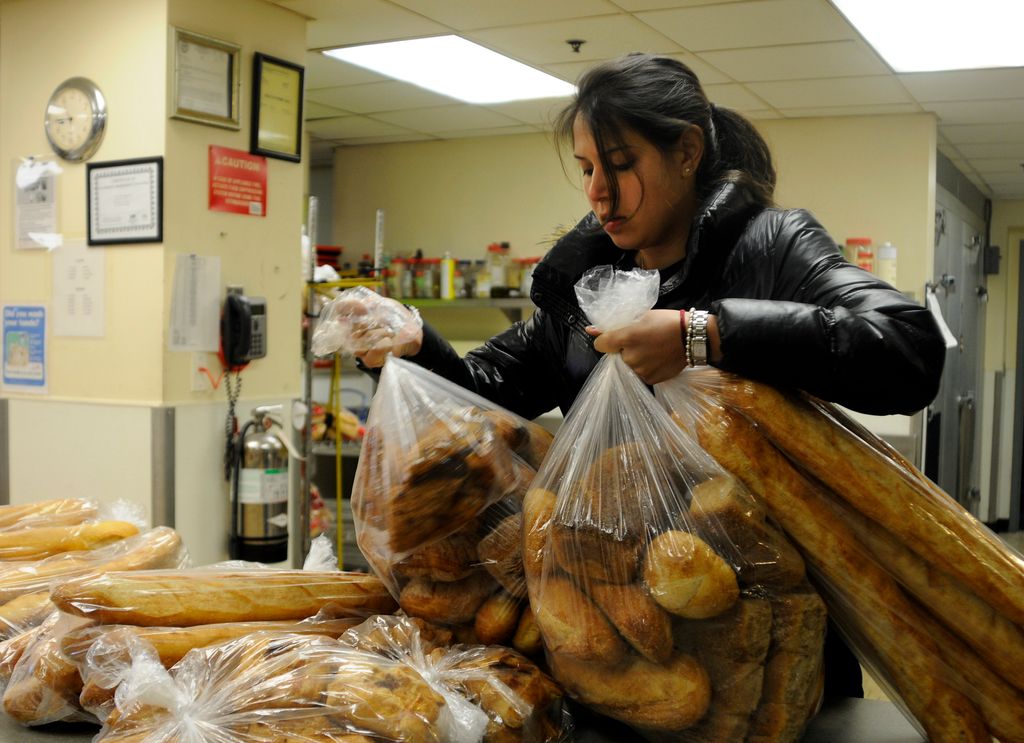 Our food donations are locally sourced from bakeries, large grocers, and restaurants. Then, we drop off the food to our roster of community partners that includes women's transitional homes, homeless shelters, children's programs, and elderly communities. In addition to food routes, we have a handful of monthly experiences that give our volunteers the opportunity to engage in a variety of food justice initiatives. In the past, these experiences have included preparing meals, organizing produce, interacting with our community partners' clients, and assisting our community partners with other partner-identified needs.
Student Food Rescue is a great opportunity for Boston University community members looking to serve a few hours a week with friends or people they may otherwise never meet and explore the Greater Boston Area's diverse communities. In addition to our weekly opportunities, we offer one-time service opportunities through Fall Days of Service, Global Days of Service, Journey for Food Justice, and other events. Ultimately, SFR volunteers join a lively community committed to serving and learning about food justice.
SFR History
The program started in the Spring of 1988 when a group of BU students decided that they wanted to make a difference in the food-related challenges observed in the community. Over the course of the last three decades, the SFR program has been one of the largest student-run food salvage programs in the country, receiving and distributing over 100,000 pounds in food donations annually. Boston University students gain a mutually beneficial connection to the community through weekly food runs, direct service experiences, and reflection.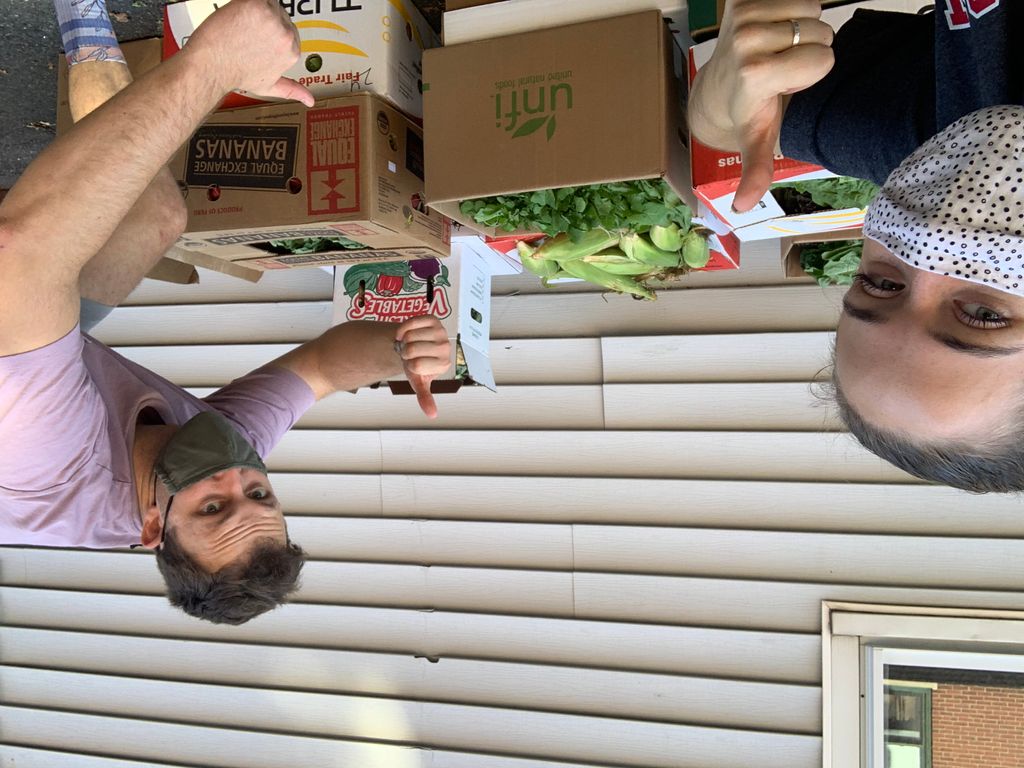 How to Get Involved
SFR has filled all volunteer shifts for Fall 2022. Looking for other ways to get involved with food justice? Check out these local volunteer opportunities.

Current Volunteers
Please check out the volunteer handbook before your first route; it'll answer many of your basic questions and will also provide more background info on our community partners. Don't forget to fill out the food log and van forms each route on every run (they will be on QR codes inside the van binder). Need to be van trained? Sign up for a training session here!
Looking for logs? Here they are:
Program Managers
For more information, contact the Program Managers Joshua Goldberg & Neha Sachdeva at sfr@bu.edu.