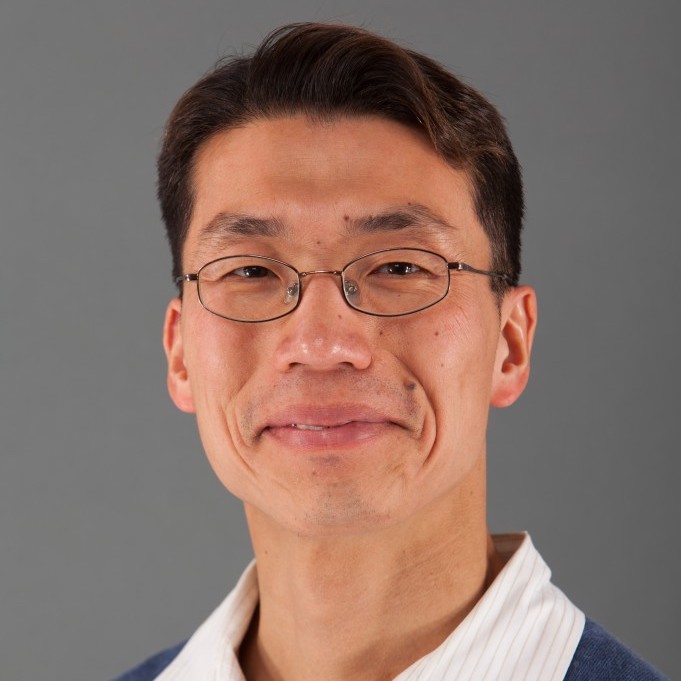 Adjunct Professor
Professor Chin is an Adjunct Professor and is currently a Professor of Engineering at Dartmouth College where he also directs LISP (Learning, Intelligence + Signal Processing) group. He was previously a research professor with us here at BU CS. He is also Chief Scientist at Systems & Technology Research (STR). Prior to joining STR, Peter was a Chief Scientist – Decision Systems at Draper Laboratory in Cambridge, MA. Before that, he was a co-director of DSP group in the Electrical and Computer Engineering (ECE) Department atJohns Hopkins University and a Chief Scientist in Cyber Technology Branch at JHU/APL. He's a visiting fellow of London Institute of Mathematical Sciences and has held visiting positions at Tufts University (CS), Harvard University (Center for Math & Applications) and MIT (AeroAstro). He's currently an associate editor of IEEE Transactions on Computational Social Systems and conference co–chair of the annual SPIE/DSS Conference on Cyber Sensing.
Since completing his Ph.D. in differential geometric methods to understand Einstein's field equations, he has been passionate about developing geometric and topological methods to learn and understand information in general – signals (neural, RF, images, videos, hyper-spectral, etc.), graphs (social networks, communication networks, etc.) and human interactions via game theory. Recently, he has been interested in developing sparse deep networks to extract information and developing intelligence from large data sets. Most of his research is being (and has been) supported by AFOSR, DARPA, NSF, ODNI, ONR, OSD, and others. 
Peter is a Phi Beta Kappa graduate of Duke University where he was a triple major in computer science, math and electrical engineering. He holds a Ph.D. in mathematics from MIT.