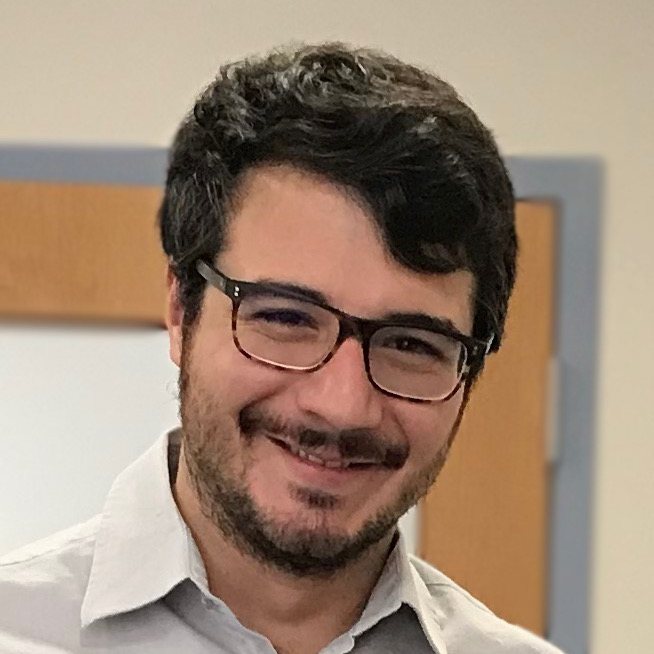 Assistant Professor
I am an assistant professor at the department of Computer Science at Boston University (BU). I received my Ph.D. from the University of Illinois at Urbana-Champaign (UIUC) in 2017. My research focuses on real-time and embedded systems. I am especially interested in OS-level multi-core resource management technologies for high-performance, safety-critical avionics and automotive systems. I am also interested in applications and methodologies to design, deploy and analyze Cyber-Physical Systems (CPS), and in real-time cloud computing. My research also touches on aspects of security for embedded systems and technologies for UAVs.
I am currently looking for motivated master and Ph.D. students who would like to work with me. If you are one those, please contact me!
Also, take a look at the full list of ongoing projects on my personal webpage: http://cs-people.bu.edu/rmancuso/.