Jiawen Liu
PhD Student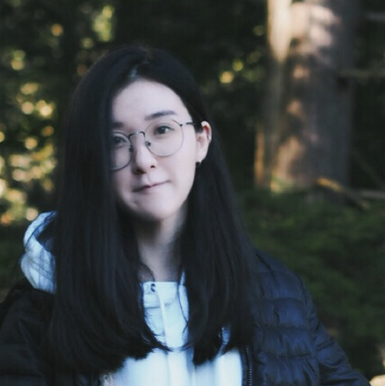 Title

PhD Student

Email

jiawenl@bu.edu

Education

PhD, Boston University
Jiawen is a PhD student in the Department of Computer Science at Boston University. She is advised by Prof. Marco Gaboardi. She joined the PhD program in September 2019.
Her research lies in ensuring the privacy and security of data analysis program. She is interested in designing the differentially private algorithms for data analysis, as well as utilizing formal programming analysis techniques (coq, easycrypt) and designing programming languages to formally verify the correctness and differential privacy of the data analysis programs.
She was a PhD student in University at Buffalo, SUNY from Sep. 2017 – May. 2019. She received a B.S. in Information Science in 2017 from the Central University of Economics and Finance in China with a Minor in Administration.
Publications
Pricing Privacy Leakage in Location-Based Services with Fenghua Li, Ben Niu, etc.
in International Conference on Wireless Algorithms, Systems, and Applications (WASA) 2017 [PDF]
Website