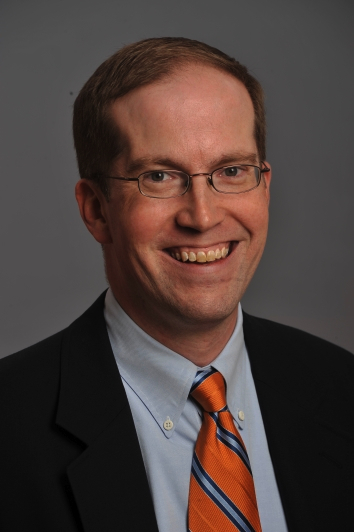 Master Lecturer & Director of Peer Education
Bio
Dave Sullivan joined the Computer Science Department as a lecturer in 2006, and he was promoted to senior lecturer in 2013 and master lecturer in 2018. 
In addition to teaching, Dr. Sullivan is devoted to curricular development and innovation. He revamped the department's introductory course for majors, and he developed a unique course for non-majors that provides a data-centric introduction to computer science. In addition, Dr. Sullivan launched and continues to coordinate the undergraduate course assistant program, in which experienced
undergraduates
offer one-on-one assistance to students in the department's foundational courses. 
Dr. Sullivan holds an AB in physics from Harvard College, and an SM and PhD in computer science from Harvard University. He has received the Neu Family Award for Excellence in Teaching, as well as the Metcalf Award for Excellence in Teaching, BU's highest teaching honor.
Selected Publications
David G. Sullivan. A data-centric introduction to computer science for non-majors. In Proc. of the 44th ACM Technical Symposium on Computer Science Education (SIGCSE '13), 2013, pp. 71-76.
David Gerard Sullivan. Using probabilistic reasoning to automate software tuning. Ph.D. thesis, Harvard University, September 2003.
Barbara J. Grosz, Sarit Kraus, David G. Sullivan, and Sanmay Das. The influence of social norms and social consciousness on intention reconciliation. Artificial Intelligence 142(2002):147-177.