Dave Sullivan
Master Lecturer & Director of Peer Education & Assessment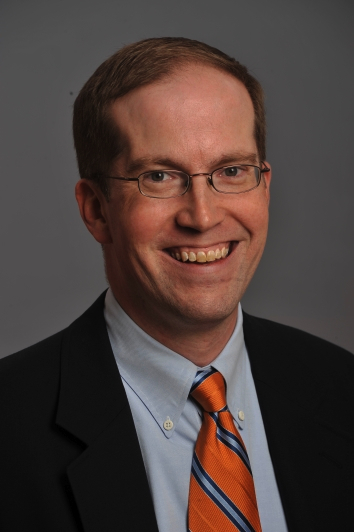 Title

Master Lecturer & Director of Peer Education & Assessment

Office

PSY 228D

Email

dgs@bu.edu

Phone

617-358-2363

Education

PhD, Harvard
Bio
Dave Sullivan grew up in the Boston area, and he was an undergraduate physics concentrator at Harvard. After graduation, he taught physics and math at the secondary-school level for six years before returning to graduate school. Dr. Sullivan received both his master's and doctoral degrees in computer science from Harvard's School of Engineering and Applied Sciences. In his doctoral thesis, he developed a methodology for using probabilistic-reasoning techniques to automate software tuning.
Dr. Sullivan has taught at Boston University since the fall of 2006, and he was promoted to the rank of senior lecturer in 2013 and Master Lecturer in 2018. He has taught a variety of courses, including CS 111, CS 112, and CS 460, and he has also developed CS 105, a novel course that offers students from other majors a data-centric introduction to computer science, with a focus on databases and data mining. In addition, Dr. Sullivan launched and continues to coordinate the undergraduate course-assistant program, in which experienced undergrads offer one-on-one assistance to students in the department's introductory courses.
Selected Publications
David G. Sullivan. A data-centric introduction to computer science for non-majors. In Proc. of the 44th ACM Technical Symposium on Computer Science Education (SIGCSE '13), 2013, pp. 71-76.
David Gerard Sullivan. Using probabilistic reasoning to automate software tuning. Ph.D. thesis, Harvard University, September 2003.
Barbara J. Grosz, Sarit Kraus, David G. Sullivan, and Sanmay Das. The influence of social norms and social consciousness on intention reconciliation. Artificial Intelligence 142(2002):147-177.