Welcome to Center of Brain Recovery
Center of Brain Recovery
---
Who we are:
The Center for Brain Recovery conducts ground-breaking research on approaches to enhance diagnosis and improve treatments for people with neurological disorders including stroke, traumatic brain injury, dementia and others.
The Center for Brain Recovery positions Boston University as the premier center to understand, diagnose and treat individuals with brain disorders.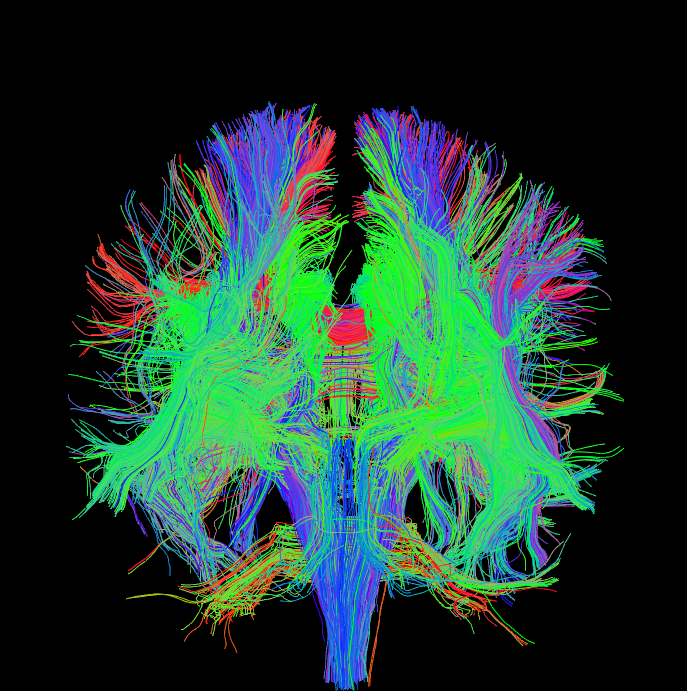 The Mission of Center for Brain Recovery:
The mission of CBR will be to convene an interdisciplinary group of researchers (e.g., clinicians, neuroscientists, engineers) to address the complex problem of treating, curing, and preventing brain disorders. Neurological disorders such as stroke, brain injury, Alzheimer's disease, Parkinson's disease etc. are devastating illnesses that alter the way brain functions and in many cases causes permanent deterioration of function.
Recent advances in clinical research, drugs and other therapies, neuroscientific methods, and computational modeling have made landmark discoveries in understanding these neurological diseases. Despite this, we still do not how, when and why brain disorders occur. To tackle such complex and intractable problems, we need a wide range of expertise and experience across many disciplines (sciences, medicine, and engineering) to come together. The Center for Brain Recovery provides this infrastructure for conducting innovative and interdisciplinary work to understand how the brain works and when and why brain disorders occur. The Center will also work to develop interventions to improve brain function and harness mechanisms of brain plasticity to restore neurological function.
We are also involved with Constant Therapy Inc, an online health system that provides ongoing rehabilitation services to patients via iPads, and Android devices. Constant Therapy rehabilitation services currently focus on patients with communication and cognitive disorders. Dr. Swathi Kiran is a co-founder and consultant for Constant Therapy.
Check out our National Aphasia Association page!
Subscribe to our mailing list to receive invitations to our seminars.
Looking for a resource group? Ours meets remotely every Wednesday from 2:30pm to 4:30pm. Find out more at https://aphasiachat.weebly.com.
---
The Lab is located at:
Rm 326 Speech Language and Hearing Sciences
Boston University Sargent College
635 Commonwealth Ave. Boston, MA  02215
Phone Number: 617-353-2706
Email: brainrec@bu.edu
CBR Twitter
---
Haowei Li – 2022 Design & Update