Shannon Henry Kleiber (CAS'91) is a senior producer and interviewer for To the Best of Our Knowledge (TTBOOK), a national public radio show from Wisconsin Public Radio and PRX that explores big ideas through interviews with philosophers, writers, artists, scientists, and historians.  
But she traces her storytelling roots back to her days at BU.  
As a student, Kleiber was an English major, studying writing and poetry under Professors Robert Pinsky, Christopher Ricks, Geoffrey Hill, and Rosanna Warren. She says studying under each of these professors influenced her storytelling, changing how she saw the world and laying a foundation for her career path as a writer and journalist.  
"I've always loved questions, research, talking to people, discovering surprising things, and writing," Kleiber says. "I'm interested in culture and people and how we all connect to each other." 
Upon graduation, Kleiber traveled across the country for several months, chasing her curiosity about culture and people. Ultimately, she landed back in her hometown of Washington D.C. working for NPR, and dove into a career that gave her a platform to be curious about the world.  
 Kleiber then returned to school, earning a master's degree from American University, and went on to pursue work as a print reporter, covering economics and technology, and internet culture. She became the founding editor of TechCapital magazine, and then spent seven years at The Washington Post, where she was a staff writer and columnist for the business section. 
Her career has spanned a variety of topics and areas of interest, including writing two nonfiction books: The Dinner Club, which examines the rise and fall of the dotcom era of the late 1990s, and On My Honor, which is about Juliette Gordon Low, founder of the Girl Scouts of the USA.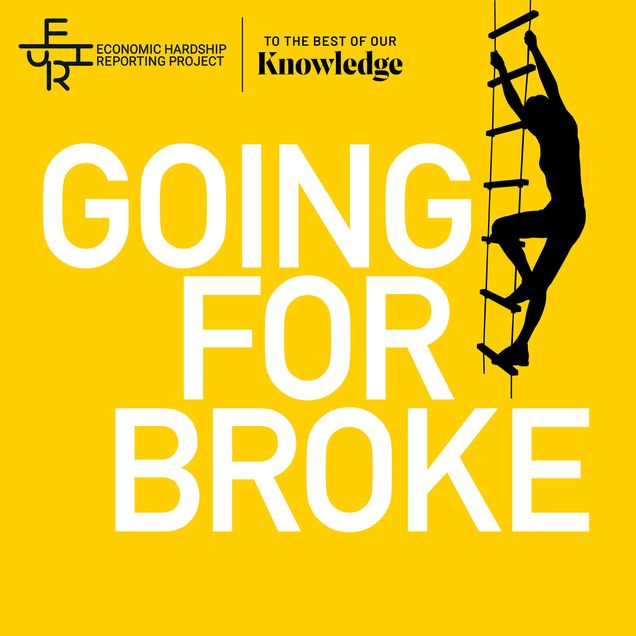 Five years ago, Kleiber joined the TTBOOK team, bringing stories to the airwaves on about 200 stations nationwide and streaming as a podcast. She is now a co-executive producer with Alissa Quart of the three-part series  "Going for Broke," a partnership of TTBOOK and the Economic Hardship Reporting Project, about the care economy, focusing on housing, mental health and work, elevating marginalized voices. 
And she says her liberal arts background prepared her for the variety of topics she has covered throughout her career.  
"At TTBOOK I have produced shows and interviewed people about topics including bees, grief, political writing, witches through history and the human body," Kleiber said. "We interview philosophers, economists, scientists, artists, and historians. A background in liberal arts helped fuel my curiosity about the entire world around us, which is vital for my job as a journalist."  
 Kleiber stays connected to BU through her daughter, who is a sophomore at the College of Arts & Sciences studying psychology, in addition to her love of reading.  
"I'm a voracious reader of fiction, nonfiction and poetry and am working on some of my own poems," Kleiber says. "I am interested in the history of documentary poetry, because journalists and poets notice the world around us so profoundly."