Wondering where to live in Boston next year? As a first-year graduate student who recently went through the process of securing an apartment for the 2022-2023 school year, I know the struggle.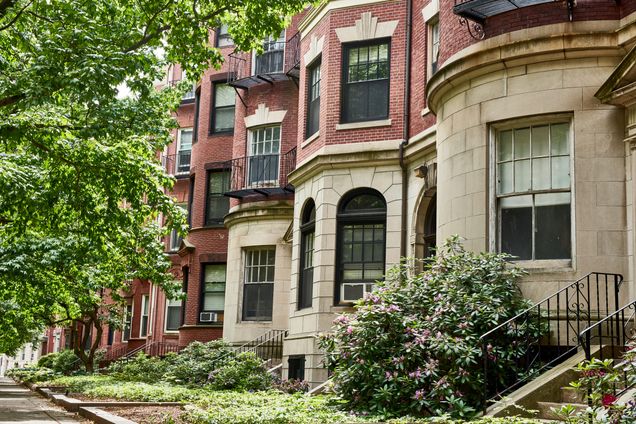 If you're looking to live on-campus in a studio, one, or two-bedroom apartment, BU Housing has a variety of options that may suit your needs. Otherwise, like me, you'll have to dive into the seemingly intimidating Boston real estate market! The BU Off-Campus page will be a good place to start; you can find apartment listings, meet potential BU roommates and housemates, and get access to additional resources such as agent/broker information and tenant's legal rights!
To help make it just a little bit easier for you, I've made a handy spreadsheet template to help keep track of apartments you're considering. Feel free to download the House Hunting spreadsheet.
Below you will find a step-by-step guide for finding off-campus housing. I hope you find it helpful in your Boston apartment hunt! When looking through the Prezi, just scroll past the pages that don't apply to your situation; you can always hit the home button on the right-hand side of the page to get back to the menu page.
And remember, you can always reach out to grsmams@bu.edu with any questions you have.
Step-by-Step Guide for Finding Off-Campus Housing
About the Author:
Virginia (Ginger) Monroe
Marketing & Communication Assistant, GRS
Master's Candidate, Theological Studies