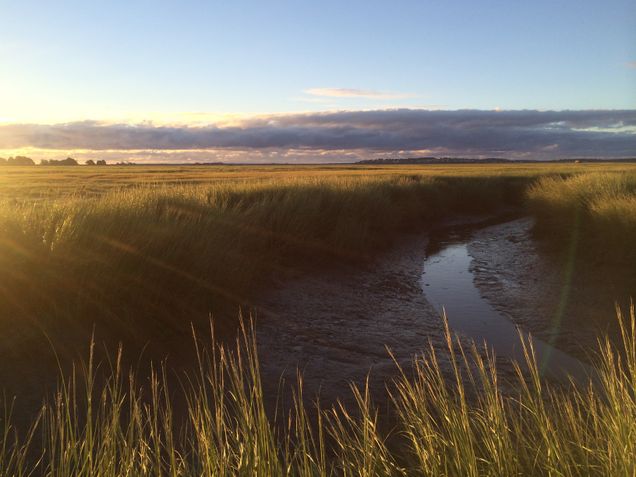 Contact the professor:
Alyssa Novak (abnovak@bu.edu) and Zoe Hughes (zoeh@bu.edu)
Syllabus: EE 542 – Coastal Ecosystems
Coastal ecosystems are among the most dynamic and complex collection of physical and biological systems on Earth. They are highly productive, highly valued, and highly accessible, making them a natural intersection between the human and natural worlds. This course will focus on saltmarsh, seagrass, and intertidal mudflats of New England. Topics for each ecosystem will include: biology, ecology and geology; key flora and fauna; ecological and economic importance; natural and anthropogenic threats; and strategies to protect, restore, enhance, and assess the resilience of these coastal ecosystems to a rapidly changing environment. In addition to attending lectures, students will explore and gain proficiency in various research and assessment methods through classroom exercises, as well as field and lab work. They will also be required to carry out a research project that involves fieldwork, lab work, data analyses, and a final report and presentation.